Shopping
2020 Black Friday Samsung Gift Guide – Show Now!
Give them the gift of technology and innovation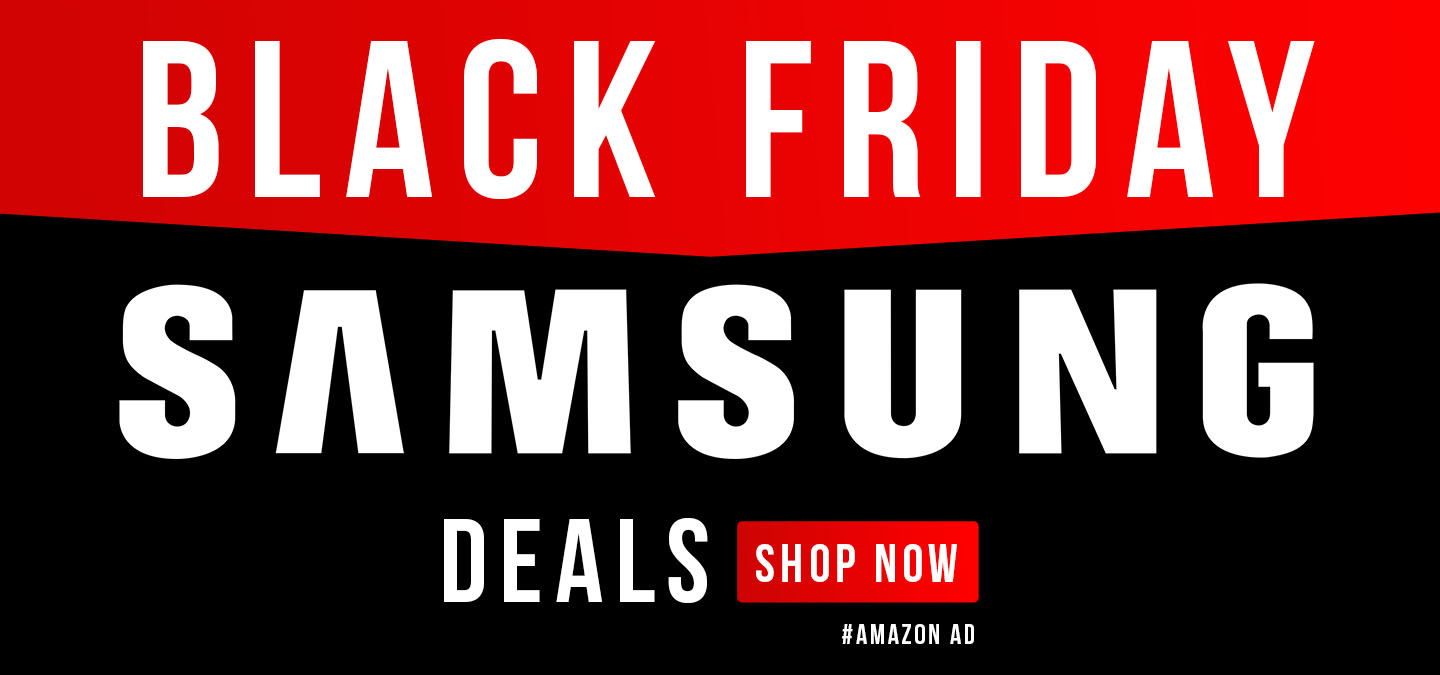 A
A
A
This year has been a crazy one, much different than what anyone could have expected. An election, a global pandemic, an economy on shaky ground and widespread actions like social distancing, mask wearing and constant hand washing will make 2020 go down in history. With no end to staying and working from home, people just want a little joy this season. So, what can you gift your friends, family members and loved ones that they will use again and again, especially now that we are faced with this new reality?
Look no further than one of the world's largest retailers, Amazon, and a hot brand, Samsung. Great prices, a stellar selection, endless choices and products you can feel good about gifting: what more could you want?
Read More »