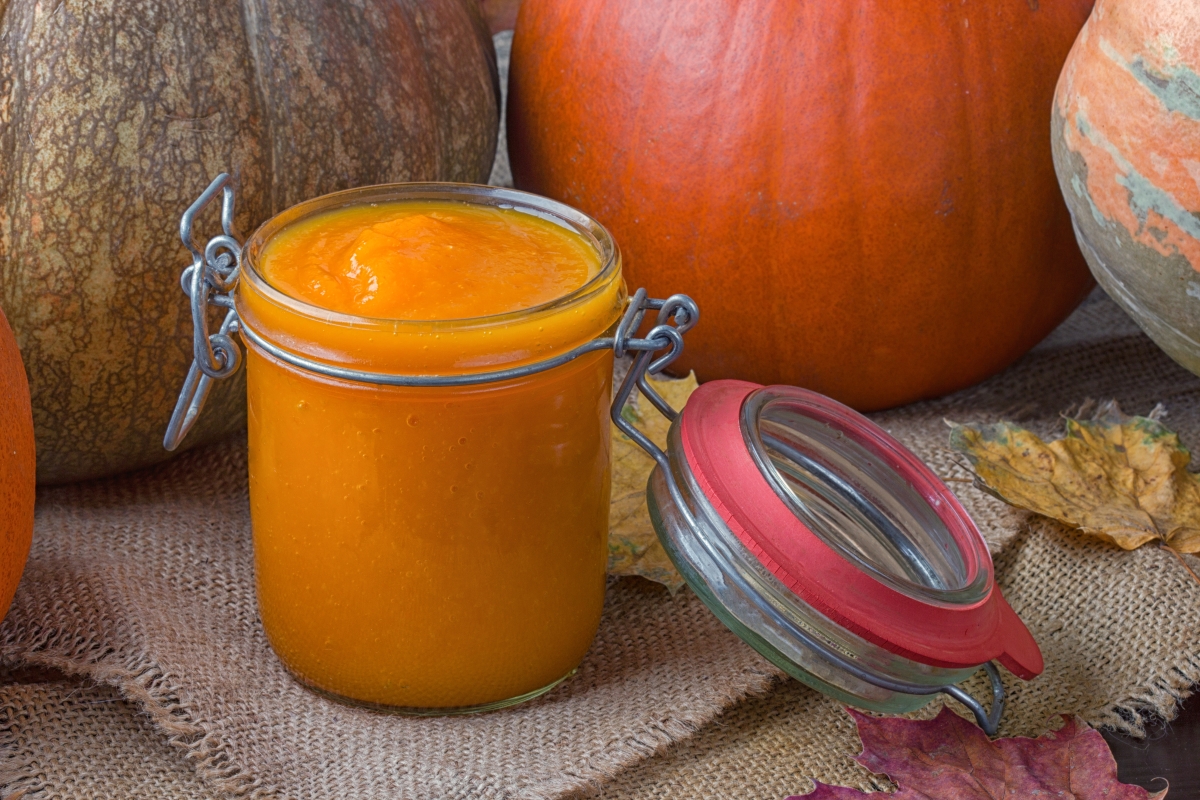 A
A
A
Traditionally, when folks think of pumpkin puree, the first thing that comes to mind is pumpkin pie. For those interested in exploring the potential of this surprisingly versatile and healthy ingredient a bit more, though, there is plenty of freedom to do just that. Here are just a handful of additional and very delicious ideas on how to use this often underestimated recipe ingredient.

1. Pasta with Pumpkin and Parmesan
Creamy pasta dishes are a regular favorite, but when you add in some pumpkin puree along with some fresh parmesan, the result can be downright delicious. A hint of sweet, a touch of salt, and the creamy, warm goodness of the pasta all come together just right in this great dish.
Read More »