Games
Technology
Xbox Series S a solid option for Avid Gamers this Holiday Season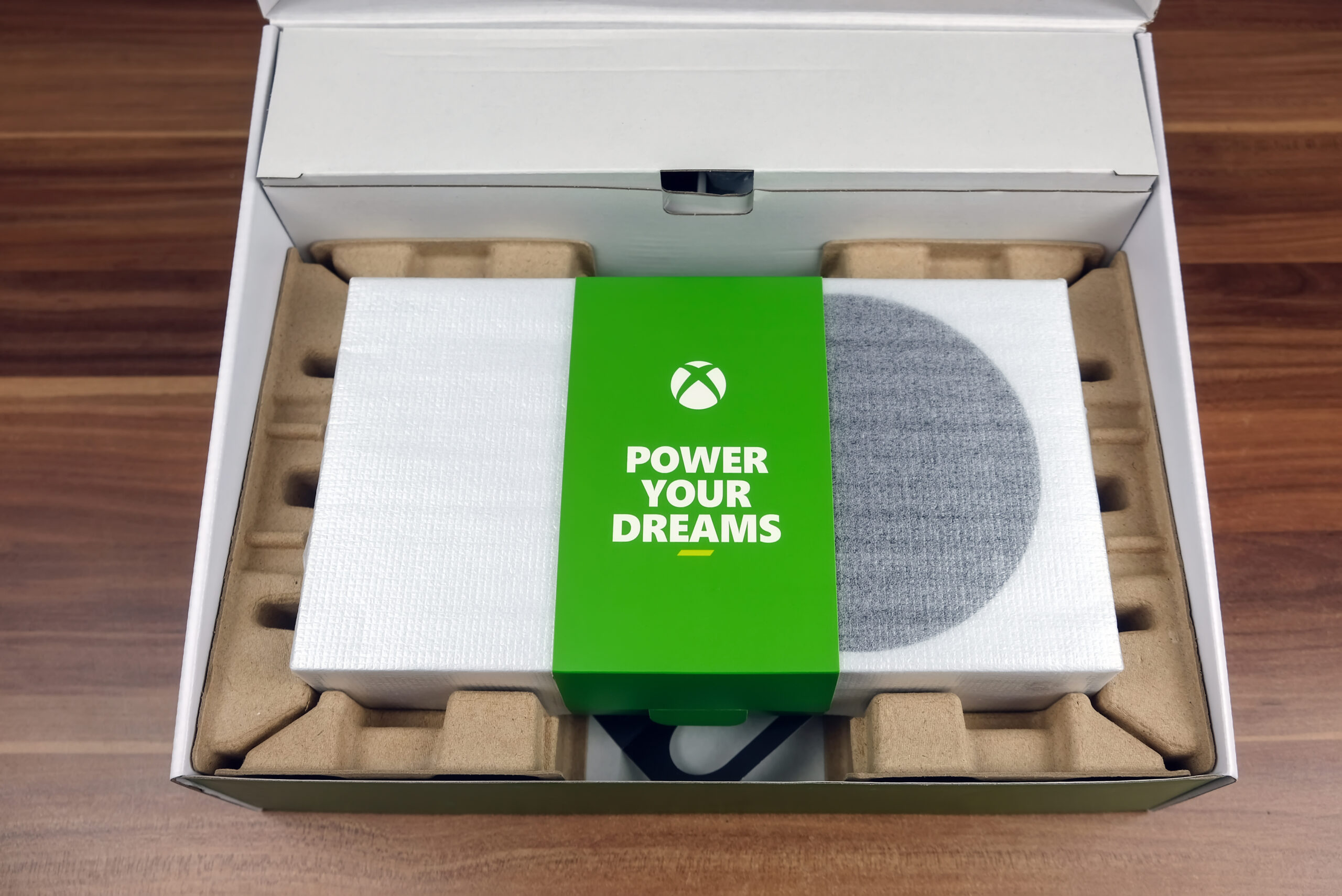 A
A
A
Microsoft's Xbox Series S and Series X are set for a release on Tuesday, November 10th as the fourth generation of the Xbox family. There has been a great amount of anticipation with this new release, though it has already been reviewed by numerous outlets and now is the time to do so here. For anyone interested in picking up the Series S, below are a few thoughts on the new release to consider.
Sponsored
Microsoft Xbox One S 1TB HDD with Two Wireless Controllers Black and White
1-Month Game Pass Trial, 14-Day Xbox Live Gold, Xbox One Controller Case
View Deal
Cost
Overall, the Xbox Series S starts at just $299 to purchase. This is a fairly reasonable price point for the console, while the Series X is a bit pricier at $499. In comparison, the last generation of consoles, the Xbox One and PS4 cost $500 and $400 respectively when they were both released in 2013.
Read More »