Games
Shopping
Technology
5 Best Amazon Prime Day Gaming Deals (2020) – Headsets, Computers and Keyboards – Great Gifts!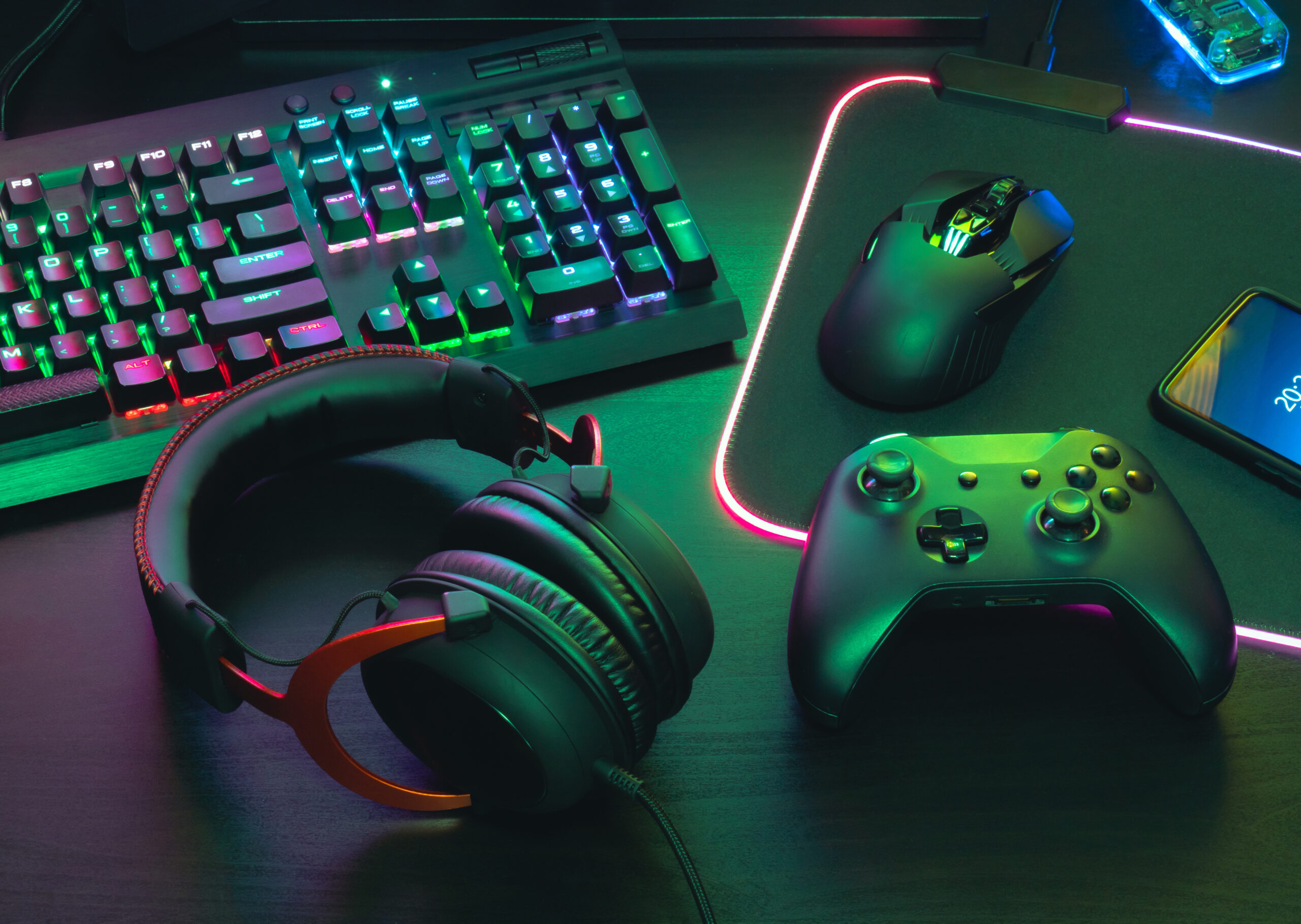 A
A
A
The BENGOO G9000 Stereo Gaming Headset is currently on-sale ahead of Prime Day and this could definitely be one of the more generous discounts that you are going to find in the gaming world. This product is perfect for anybody that needs a high-quality headset for PC Gaming or Console Gaming. This top-selling product is available in multiple color variations and has support across multiple platforms.
Sponsored
BENGOO G9000 Updated Stereo Gaming Headset for PS4, PC, Xbox One
Controller, Noise Cancelling Over Ear Headphones with Mic, LED Light, Bass Surround, Soft Memory Earmuffs for Laptop – Red
View Deal
The noise-isolating microphone is capable of delivering clear audio quality. You can also adjust the volume control on the headset by using the simple rotary switch on the volume controller. A mute button is also equipped onto the design of the headset.
Read More »