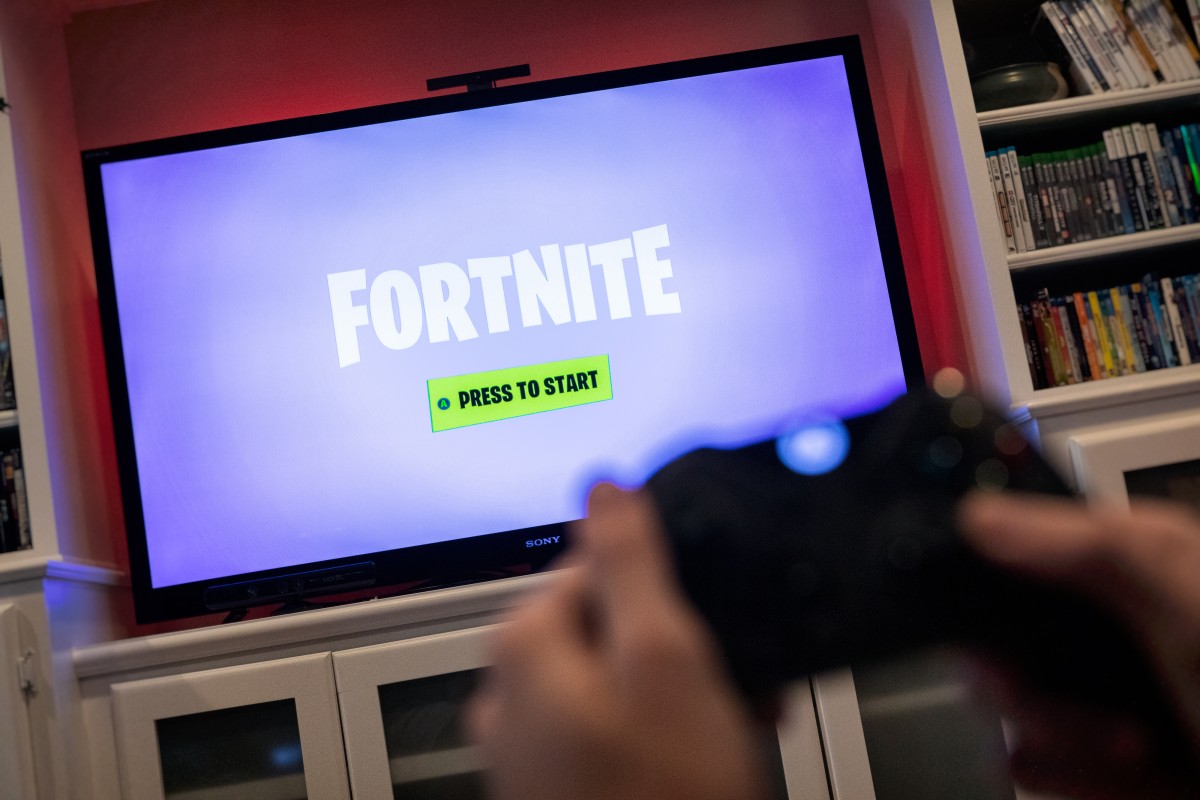 A
A
A
On the 24th of February, Russia invaded Ukraine. This, in a span of two months, has led to the displacement of over 4.2 million people. This humanitarian crisis has attracted the attention of multinational corporations, including Epic Games, who in conjunction with Microsoft Xbox, announced their plan to run a fundraiser in support of the refugees.
The Background of Fortnite.
Fortnite Battle Royale is a world-leading gaming platform that was first created in 2011 by Epic Games. It was later released in September 2017. The game is a combination of Left Dead and Minecraft.
A hundred players skydive on an island in the game and rummage for survival gear. Players have the option to play alone, in duos, trios, or squads. The play area gradually compresses as the game progresses, giving the players less room to survive. The last player or team to endure the growing hardships wins the match. Players can download the game on Xbox, PlayStation, and Nintendo Switch.
Read More »