Coronavirus (COVID-19)
Health
MIS-C Like-Illness Has Now Been Identified in Adults By the CDC
CDC Says That MIS-A, Which is a New Covid-19 Syndrome, Is a Cause for Concern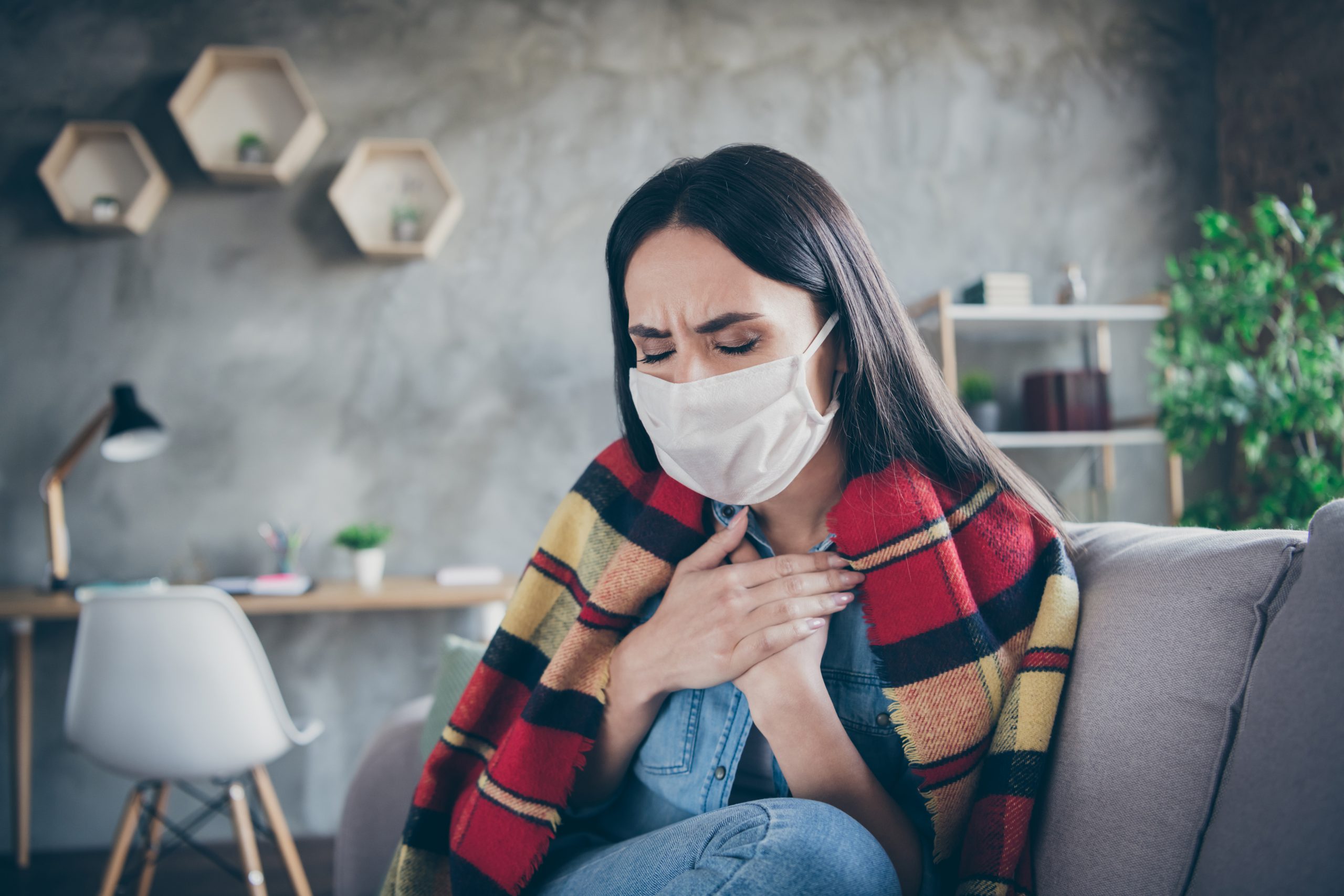 A
A
A
The CDC has stated that more adults are suffering from an illness that is similar to the Covid 19-like syndrome in children. The condition is known as
multisystem inflammation syndrome
in adults, or MIS-A. It is similar to MIS-C, which stands for multisystem inflammation syndrome in children. Experts have stated that it is not linked to the coronavirus. Many people who have this condition do not show any Covid 19 symptoms.
Racial Disparities Exist
African Americans and Hispanics have disproportionately been affected by the Covid 19 pandemic. Experts have also found that MISC-A disproportionately affects minorities. There have been at least three deaths linked to MISC-A. Seventy percent of the children who are affected by MIS-C are black or Hispanic.
Read More »