Coronavirus (COVID-19)
Health
FDA Authorizes Second COVID-19 Booster for Adults 50 and Over
New Omicron Subvariant Now Dominant Strain in U.S.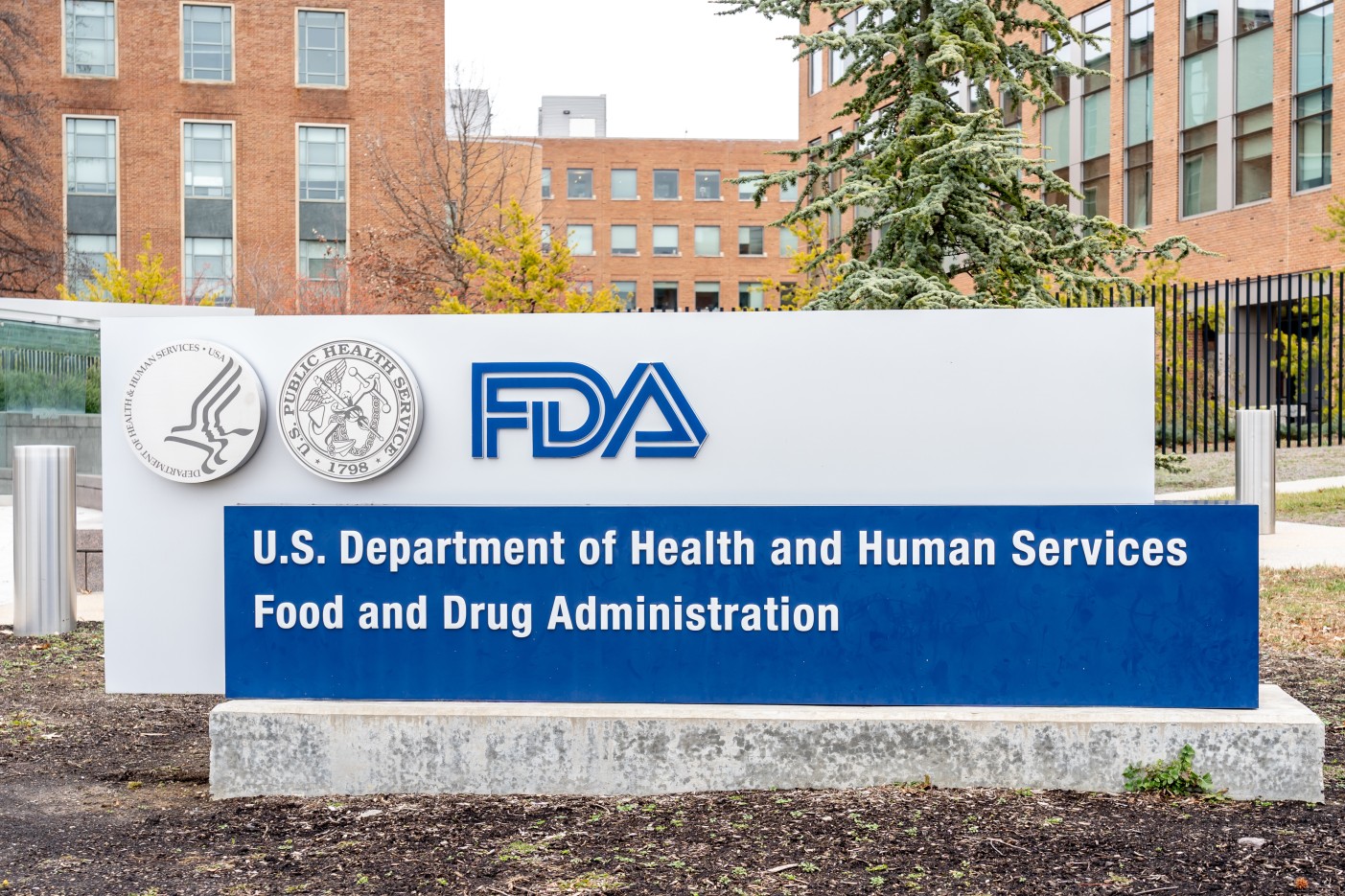 A
A
A
With the war raging between Russia and Ukraine dominating most of the headlines, it is easy to forget that the world is still grappling with the COVID-19 virus. Here is the latest news on the pandemic.
FDA Authorizes Second Booster for Those Over Age 50
The big news on Tuesday was the announcement from the U.S. Food and Drug Administration (FDA) expanding the current emergency use authorization (EUA) of both the Moderna and Pfizer COVID-19 vaccines, allowing American adults age 50 and over to receive a second booster. This second booster can now be administered as early as four months after the first booster of any of the three available COVID-19 vaccines in the U.S.
Read More »