Astrology
What does Your Zodiac Sign Say About Your Style?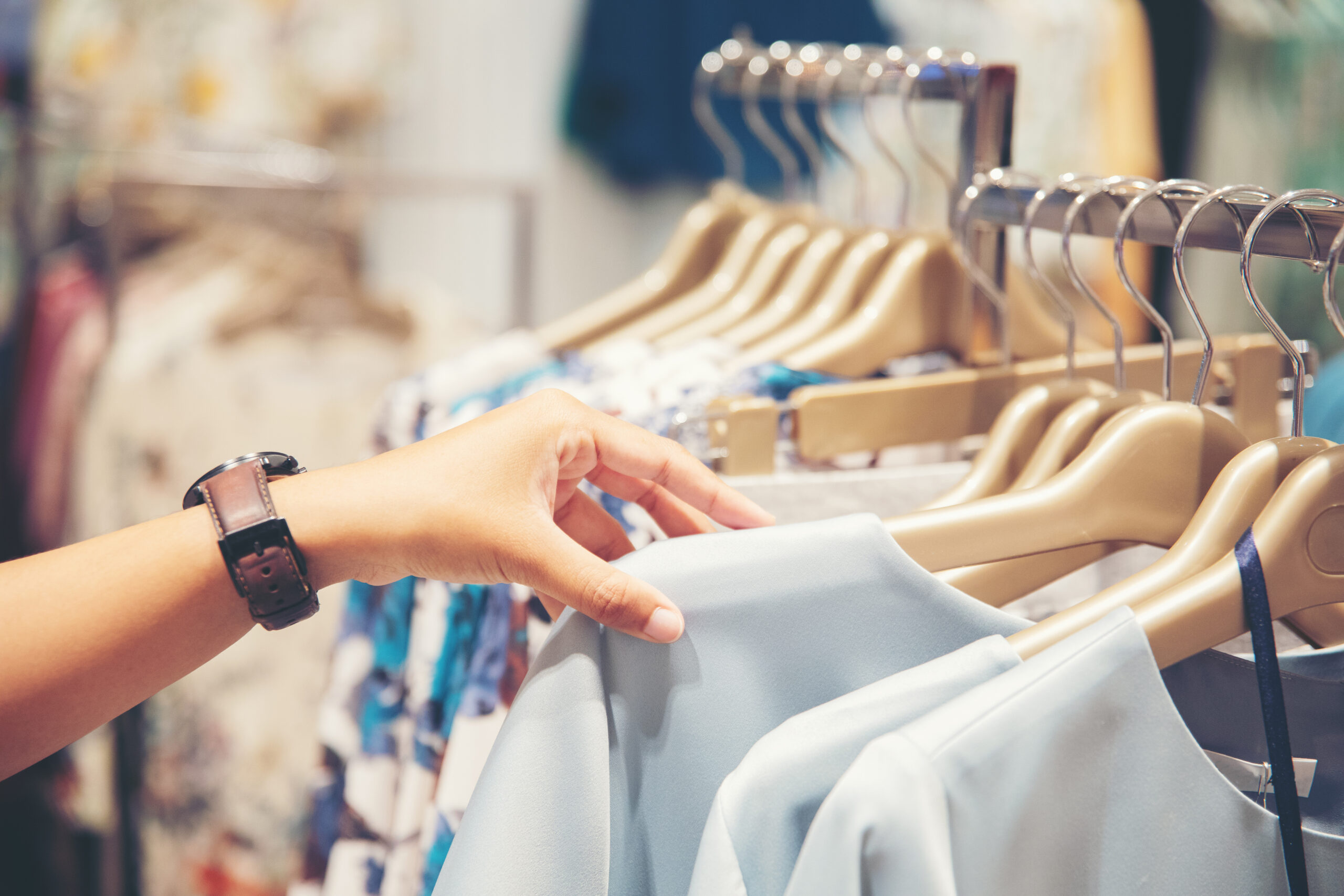 A
A
A
Astrology and your horoscope can influence your style more than you may have thought. Your style choices help express your personality, and you may as well embrace your personality when
browsing Amazon
or putting on your
shoes
in the morning. The moon can tell us a lot. It's okay to listen when it comes to clothing and accessories. Here is your fashion style based on your zodiac sign.
Read More »