Food
10 Recipes You can make in Minutes! Filling Meals that are Easy to Put Together
Easy and Quick Meals in Minutes.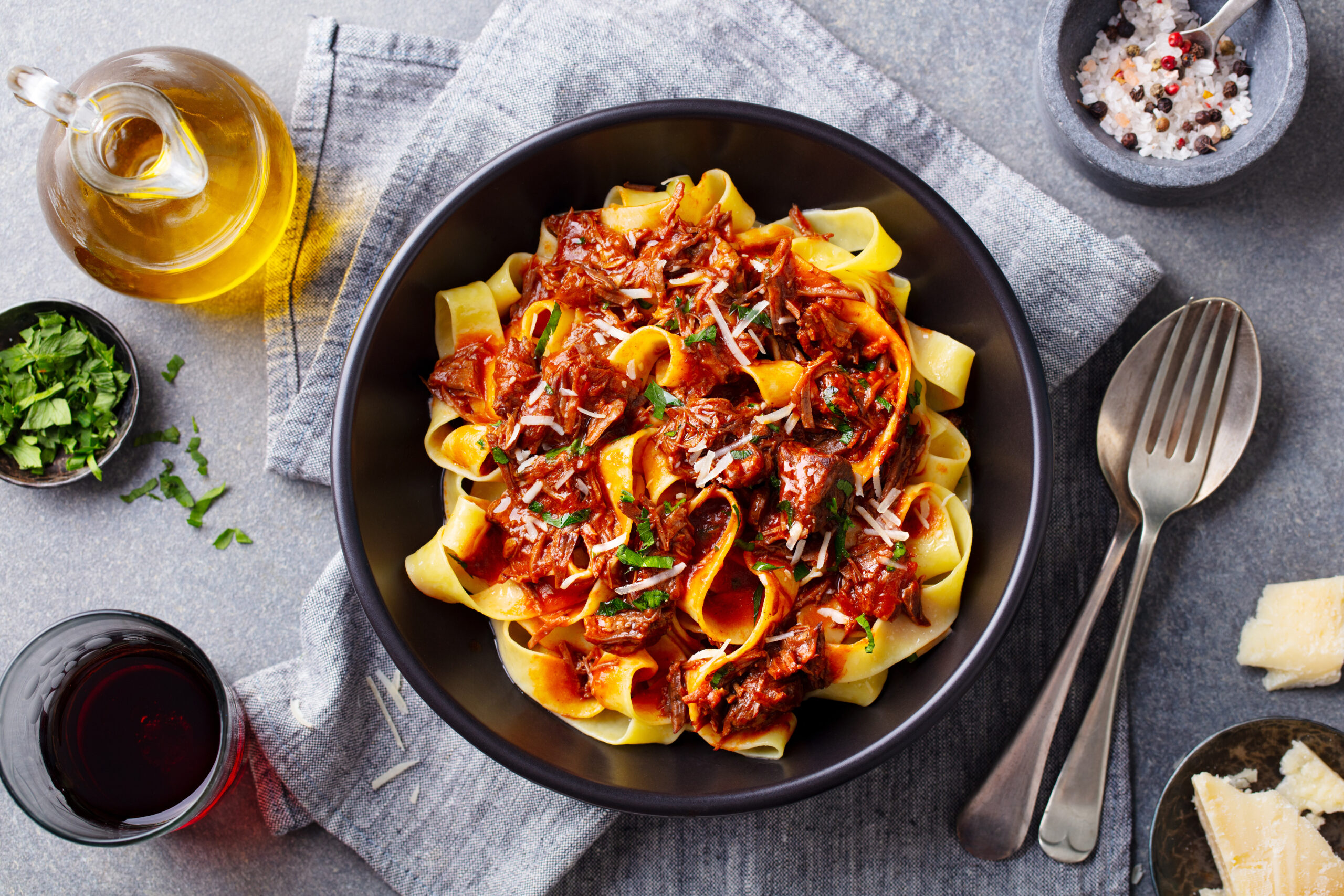 A
A
A
Do you have a busy routine every day? There are dozens of recipes you can quickly prepare for yourself or your family. Adults and kids are sure to like a thing or two on this list. Remember some of these recipes the next time you're shopping. Here are some homemade and healthy recipes that can be made in minutes.
Spaghetti or Fettuccine
Spaghetti or fettuccine is a great dinner option for the family. It's healthy, easy to make, and you can make extra to be reheated throughout the week. Dedicate one pot for noodles and one pot for your sauce. Use the desired noodle that you want and choose either the red sauce or white sauce. Just add your vegetables or cooked meats that you like in the sauce and slowly simmer. Wait approximately 10 minutes for the noodles to finish cooking and your sauce will be fully cooked as well. Now you just strain the noodles and you can serve hot food right away. You can also toast some bread and use butter with garlic seasoning for quick garlic bread. If you want more information on how to cook spaghetti click here.
Read More »