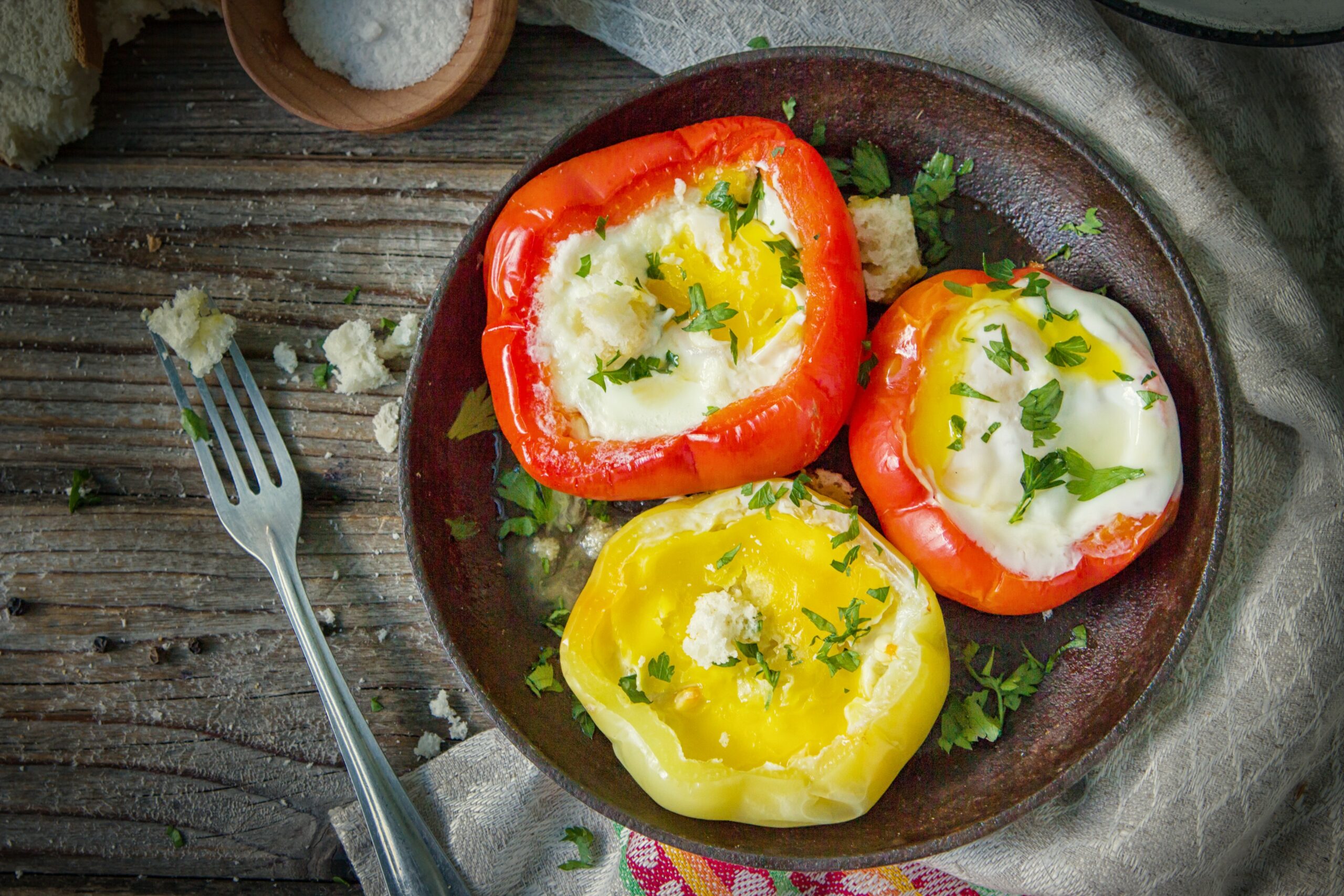 A
A
A
The Stone Age diet known as paleo has really taken off in recent years. Those who follow it eat lean meats, vegetables, fruits, fish, nuts and seeds, and limit grains, legumes and dairy. It may be just the diet you need to lose weight in 2021. Interested in following it, but need a meal plan? We have got that sorted. Check out these 10 healthy recipe ideas for some inspiration.
Sponsored
Fitbit Versa 2 Health and Fitness Smartwatch with Heart Rate
Sleep and Swim Tracking, Bordeaux/Copper Rose, One Size (S and L Bands Included)
View Deal
Addictive and easy, this salmon idea features mustard, onion, shallots and rosemary, topped with lemon for some freshness. Pro tip: marinate the fish in the topping for 10 minutes before broiling it so it is even more flavorful.
Read More »