Astrology
Will the Autumn Equinox affect Your Astrology Forecast?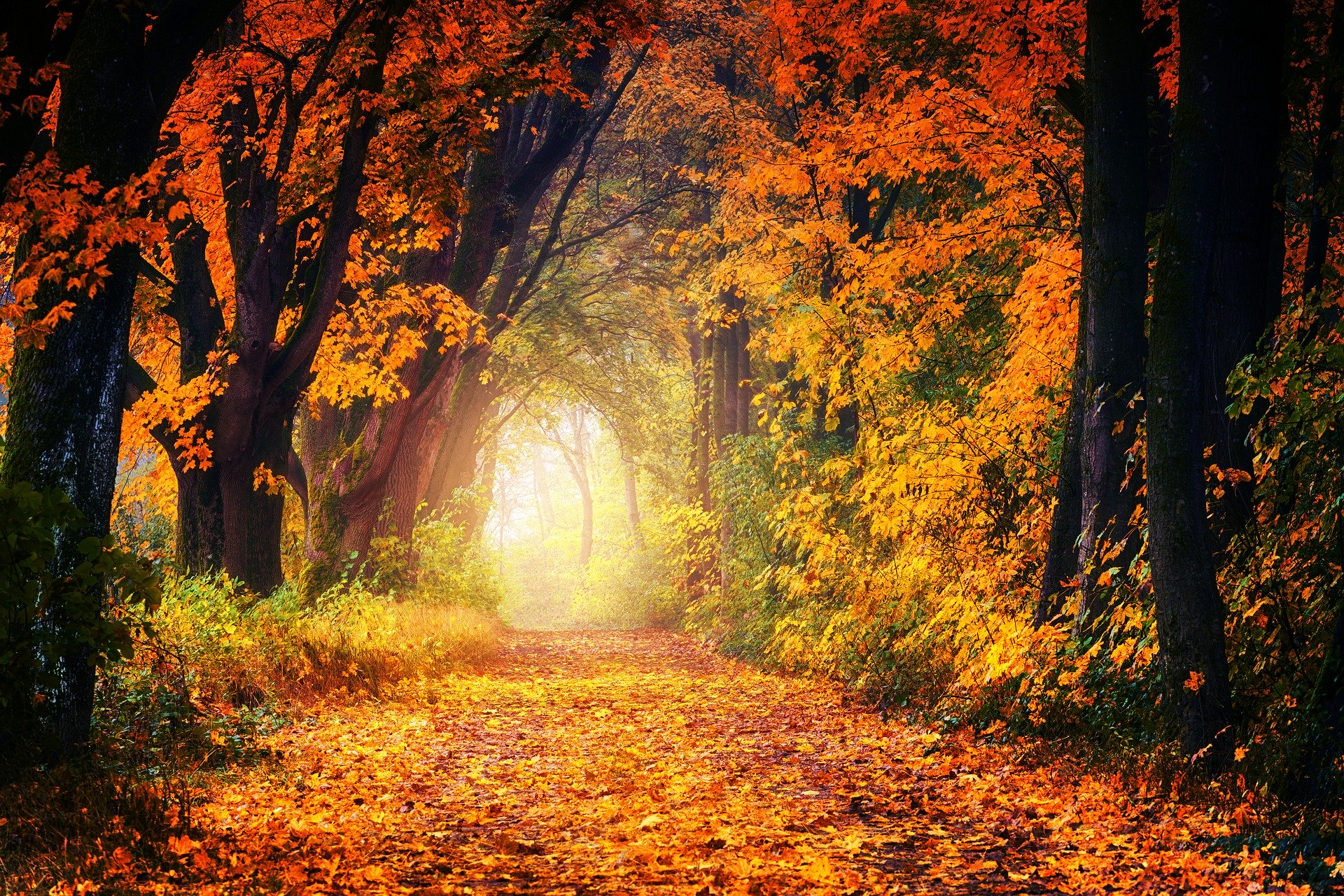 A
A
A
Today, September 22nd, we welcome the Autumn Equinox of 2020. This period is characterized by the movement of the Sun into Libra. During this time, we can evaluate our progression from the beginning of the year and plan for the upcoming future. This movement is a part of astrology, which is better defined as predictions about love, life, or the future based on the position of celestial bodies such as the Sun or Moon relative to the zodiac signs or planets.
The focus of this time is primarily on partnerships, negotiations, and finding the right balance in our lives. You may experience a few disagreements, arguments, or fights during the equinox, however, this is Libra's time to shine. Their natural knack for conflict-resolution and passing fair judgments will be witnessed during any problem. Of course, the zodiac sign is all about opposites, so we may witness Libras playing on either side.
Read More »