Finance
5 Money Mistakes That Lead to Debt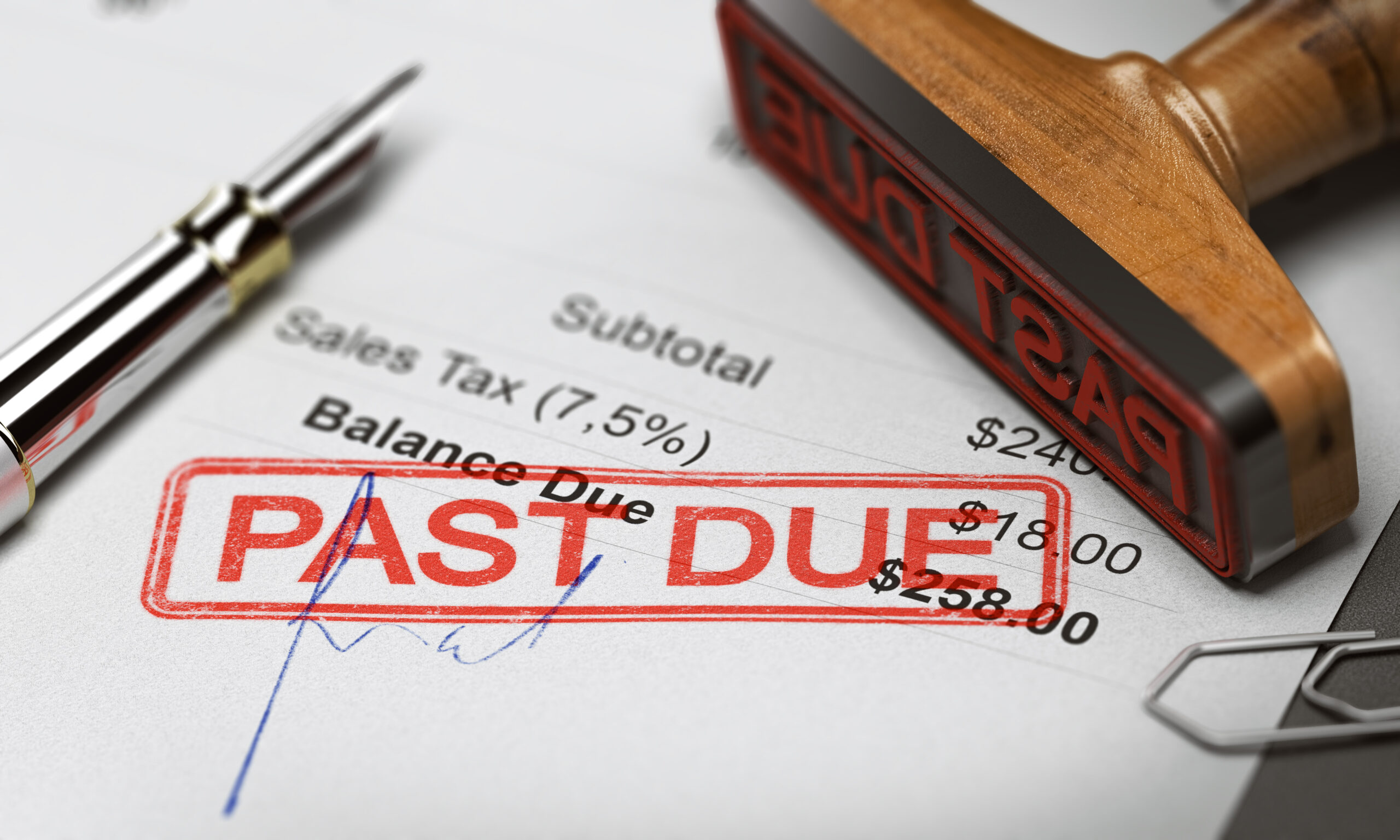 A
A
A
It is nearly impossible to avoid getting into debt. People typically have to
borrow money to go to college
, buy a house and make another huge purchase. However, there are money habits that can cause your debt to spiral out of control. You will need to avoid making the following mistakes.
Not Having an Emergency Fund
The purpose of having an emergency fund is to prepare for unexpected expenses. Experts recommend that you have at least three months of expenses in your emergency fund. However, if you have at least six months of expenses, then that is even better. If you do not have an emergency fund, then you may have to take out a loan to pay for your expenses.
Read More »