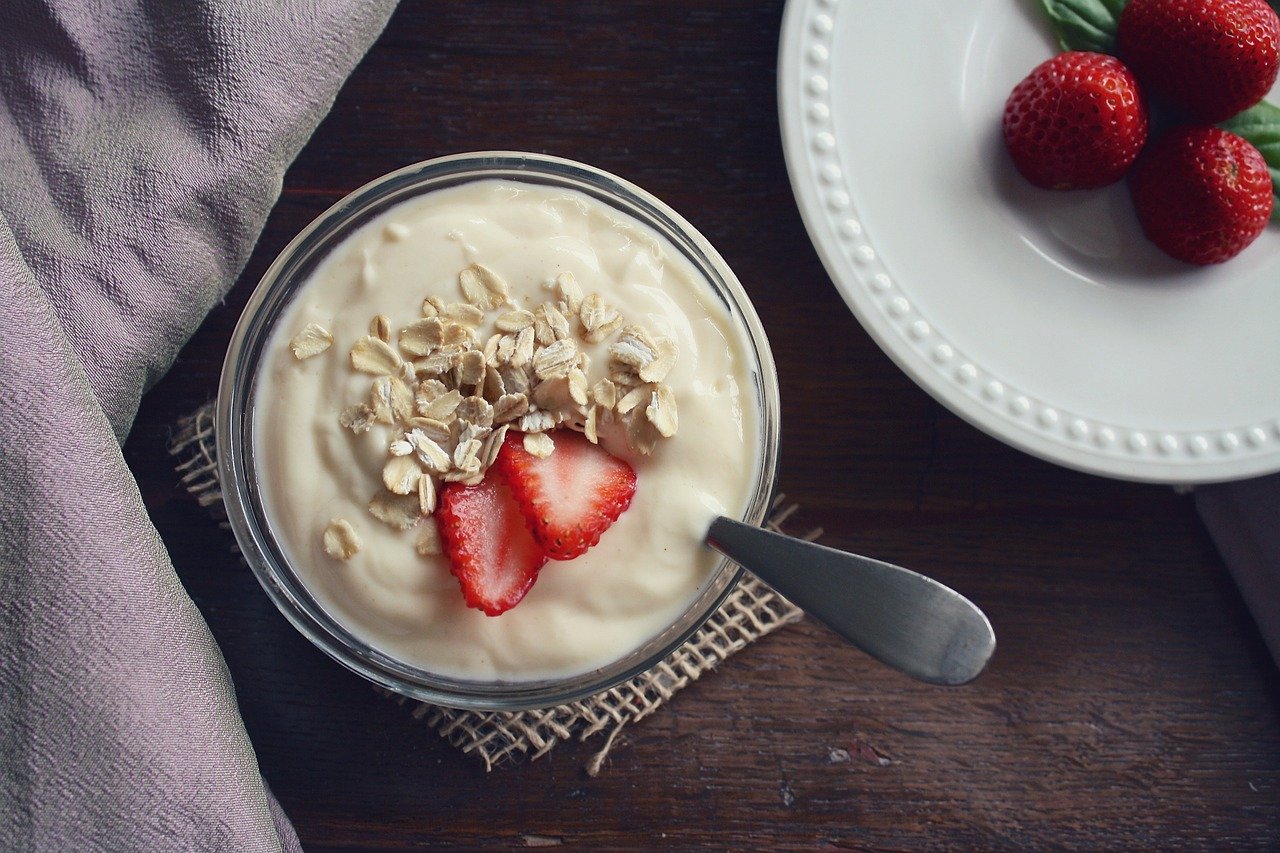 A
A
A
Probiotic-infused food products and supplements have become all the rage in recent years with the health-conscious community. But does the reality of what probiotics offer in terms of boosting health warrant all the public attention that they've garnered?
In this article, we'll explore what probiotics are, how they can benefit health, and why taking them might be a good way to improve your own.
What Are Probiotics?
Read More »