Finance
Retirement: How much Money is Enough?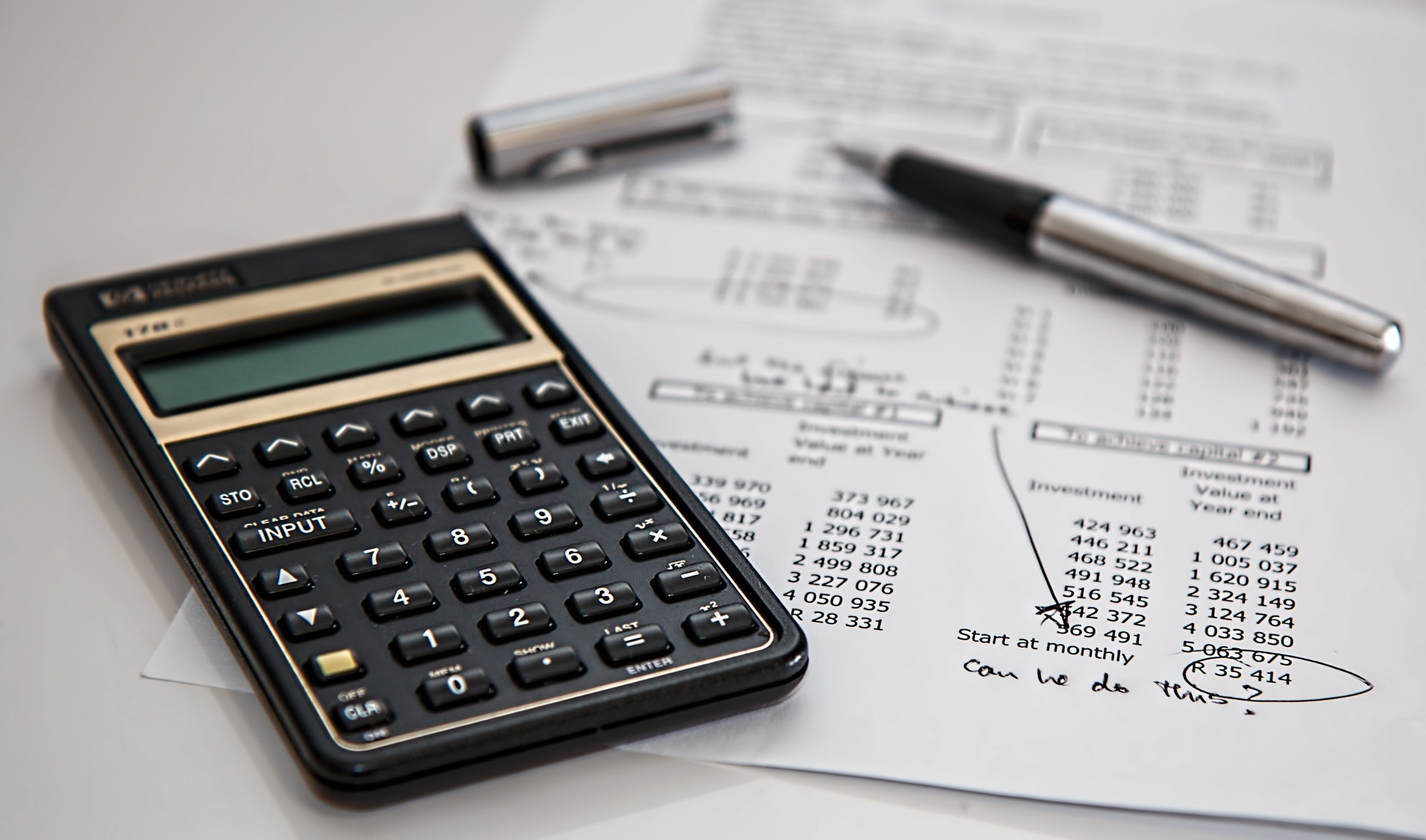 A
A
A
Saving for retirement has long been a primary financial concern for working adults in the United States. Being uncertain about the amount of money you will need for retirement, however, can lead to uneasy feelings about the future. In the times of COVID-19, those feelings of uneasiness are exacerbated, as the epidemic has shaken our economy and stock markets. Increased market volatility has caused many Americans' retirement savings accounts to plummet in value and widespread unemployment has slowed or halted retirement contributions for hundreds of thousands of people. Many wonder if they will be able to retire on time or at all.
Luckily, when it comes to retirement, the key to success is proper financial planning. Financial plans are generally built by using average estimates. Average estimates take into account times of both economic prosperity and economic depression. This means that as long as you create a long term plan and stick to it, you have a good chance of recovering from the bad times and still achieving your goal.
Read More »