Finance
Top Money Saving Tips and Ideas For Recession Survival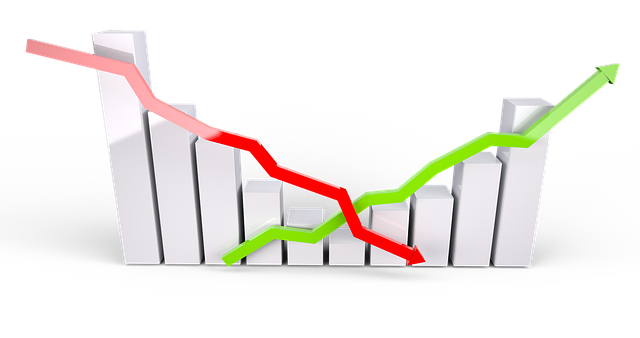 A
A
A
The coronavirus has taken its toll on the world economy, and the recession may be about to begin. It's still early to anticipate if the hit from the downturn will be short or prolonged.
The hit may be short, prolonged, or difficult, and we don't need to focus on the possible consequences. It's high time to take the necessary steps to come up with sound mechanisms to help us survive the slowdown ahead of us. The best thing is to know how to manage your finances, and once you succeed in it, you'll already have hit the first and most crucial step in the mitigation of any financial pain during the coming difficult moments.
It's crucial that before embarking on any changes in impacting your money, speak to a financial consultant first. After gathering the right information from those financial management experts, proceed to implement the following money-saving ideas to help you survive the impending recession.
Read More »