Finance
The Real Estate Market in a Global Pandemic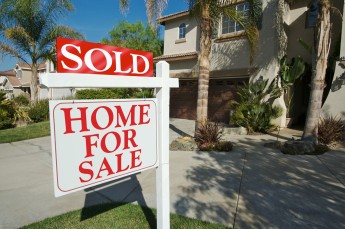 A
A
A
It's no secret that every industry has been impacted by the ongoing Coronavirus pandemic. If you walk into a grocery store, you may notice arrows on the floor that dictate the flow of foot traffic in an effort to enforce social distancing. Restaurants, bars and movie theatres are still operating at limited capacity and most public places you walk into have signs posted mandating that all employees and patrons wear facial coverings. With every type of business having been impacted by Covid-19, the real estate industry is certainly no different.
Whether you are buying a home or selling one, the process probably won't work exactly like it would have in 2019. In a little over one year, there have been major changes to the way that the real estate industry operates. Knowing how these changes will impact you is an important part of successfully completing a real estate transaction in these unprecedented times.
What Happened in 2020?
Read More »