Finance
Monthly Child Tax Credit Payments to Hit Bank Accounts on July 15
What You Need to Know About the Child Tax Credit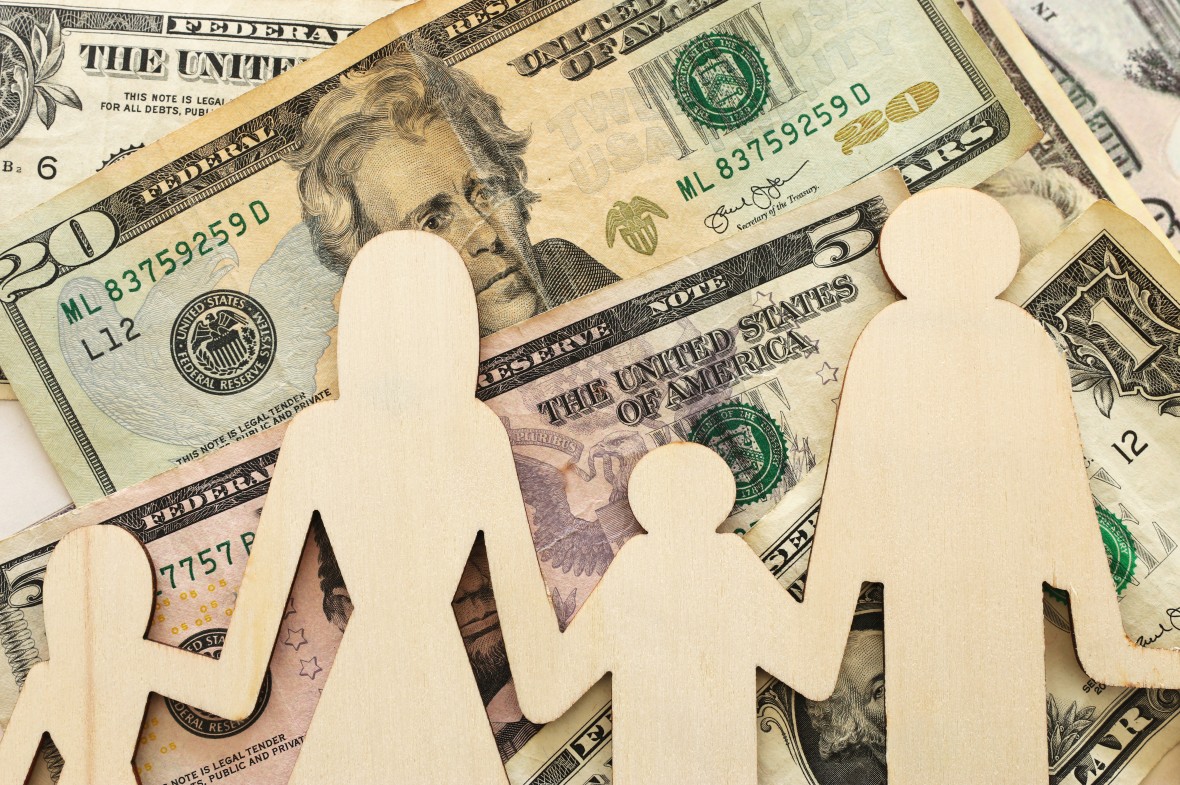 A
A
A
The first round of child tax credits is set to begin hitting bank accounts next week. Here is what you need to know about this program and how much money you can expect to receive and when.
What is the Child Tax Credit?
The child tax credit is part of the Biden Administration's American Rescue Plan, passed earlier this year by Congress. As part of the deal, the child tax credit increased from $2,000 to $3,000 for kids between the ages of age 6 to 17. The credit is an even heftier $3,600 for children under age 6. The credit is only good for the year 2021, in an effort to provide a boost to parents struggling as a result of the COVID-19 pandemic and the resulting anemic economy.
Read More »