Astrology
Abundance and Astrology
What are some indicators of wealth in astrology?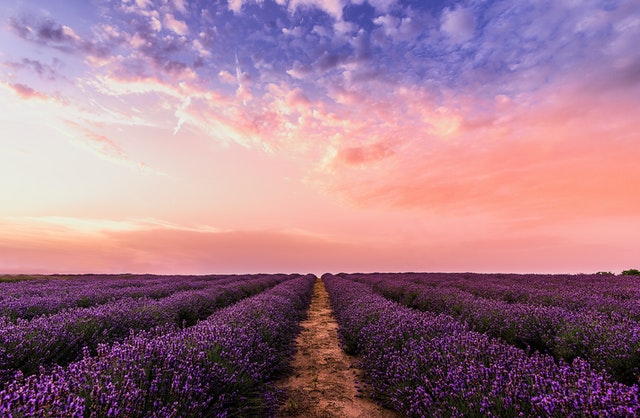 A
A
A
An in-depth look into one's astrological birth chart can be quite illuminating to their financial situation. Even a cursory Zodiac glance can reveal some clarity towards an abundant path. Let's take a deep dive and explore indicators of wealth in astrology for both the beginner and the advanced.
The Zodiac and Wealth
Each member of the Zodiac contains markers for abundance. The true key is individuality. Meaning the Zodiac sun sign paints a broad brush that must be detailed with each person. Still, we can get some basic information.
Read More »