Astrology
What Kind of Relationship does each Sign want so bad?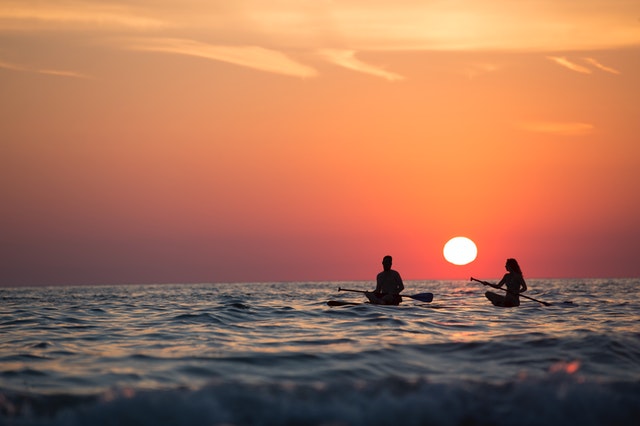 A
A
A
Aries (March 21 – April 19)
People born under Aries like a challenge, and they need a partner who challenges them in some sort of way, whether it be physically, intellectually, or personally. Also, Aries, a fire sign ruled by passion, needs someone who can bring out the fire from within. They like a wild relationship.
To make an Aries fall for you, go on exciting, spontaneous dates. Also, don't be shy in the bedroom.
Read More »