Lifestyle
As Remote Work spreads, will offices start to disappear?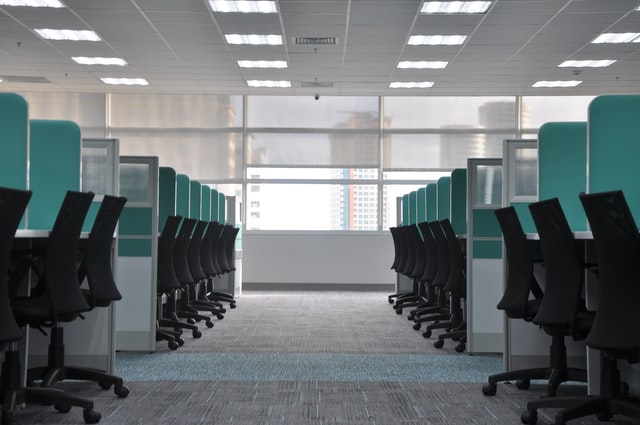 A
A
A
The health risks of the coronavirus pandemic have many employers and employees focusing on remote work. While this may be novel in the short term, the limitations of this working style can cause serious challenges for employees, employers and customers. The structure of a business and their production methods will need to be extremely stable to make remote work function well in the long term.
Communication Challenges
Few businesses can fully implement a rigid production and delivery schedule that will serve all clients. For example, whether you're producing a marketing presentation or a business valuation, your clients will likely want and need something specific in either the delivery or the presentation. Thus, while your internal processes may be fairly straightforward, the work product might be very different from client to client.
Read More »