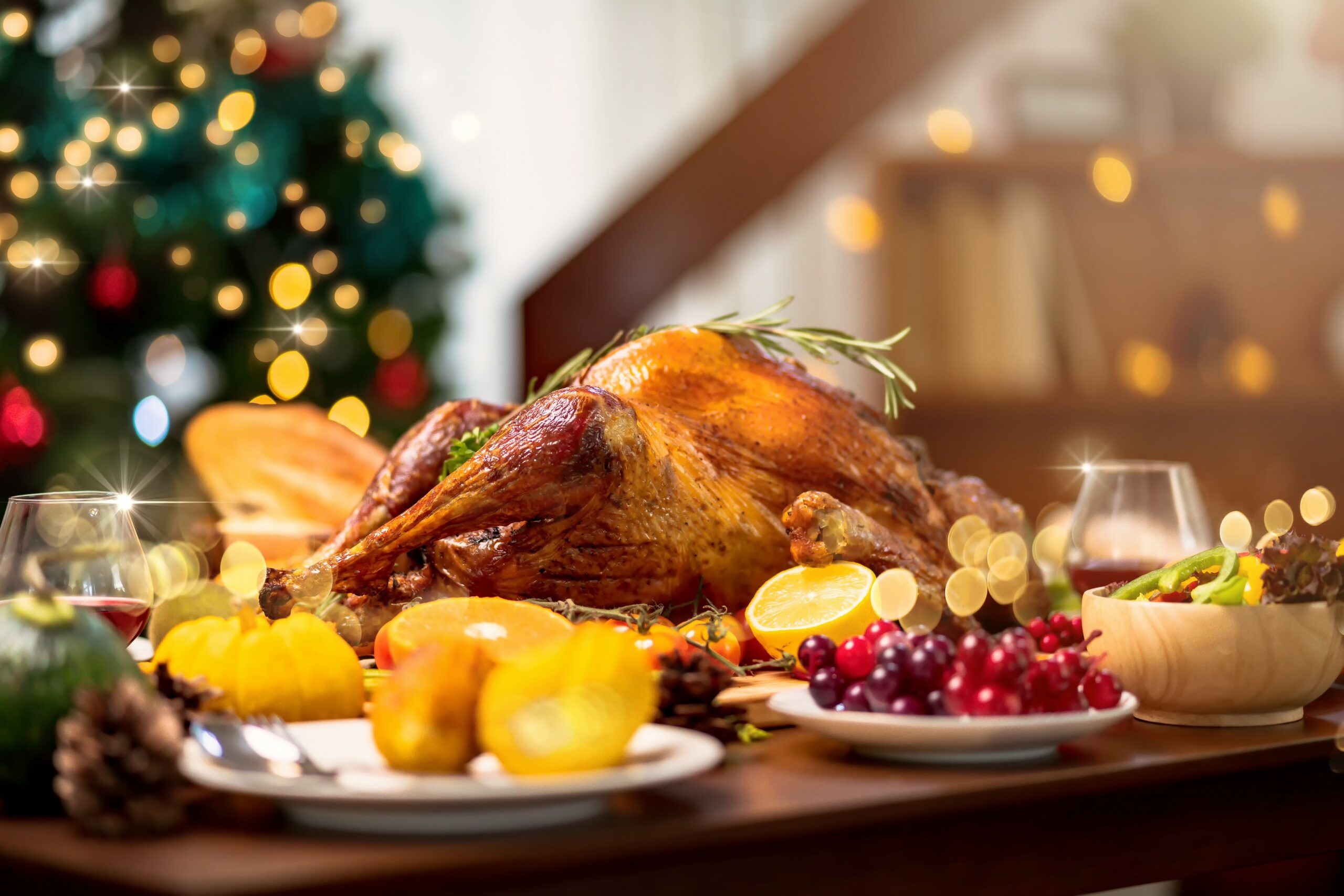 A
A
A
Picture it: December 25. What does that mean for your family this year? Perhaps attending a virtual worship service, calling up family and friends, putting one last ornament on the tree, taking a picture in matching pajamas and unwrapping piles of gifts. Or, something else entirely. Many families have their own Christmas traditions! Chances are, you will be exhausted at the end of a long day, and just want to eat a filling and festive mail. Here is a hint: start prepping in advance to save yourself some time on Christmas. Needed some ideas for easy Christmas dinner menus? See below for some inspiration.
Menu one: Traditional
Valerie Cain Cuff posted this recipe for cute cream cheese penguins. Simply stuff olives and shape to look like a penguin. Frilly toothpicks and colorful pepper scarves and hats are recommended. Embrace the winter season with these fun bites.
Read More »