Lifestyle
Families Should Help the Next Generation to Buy a House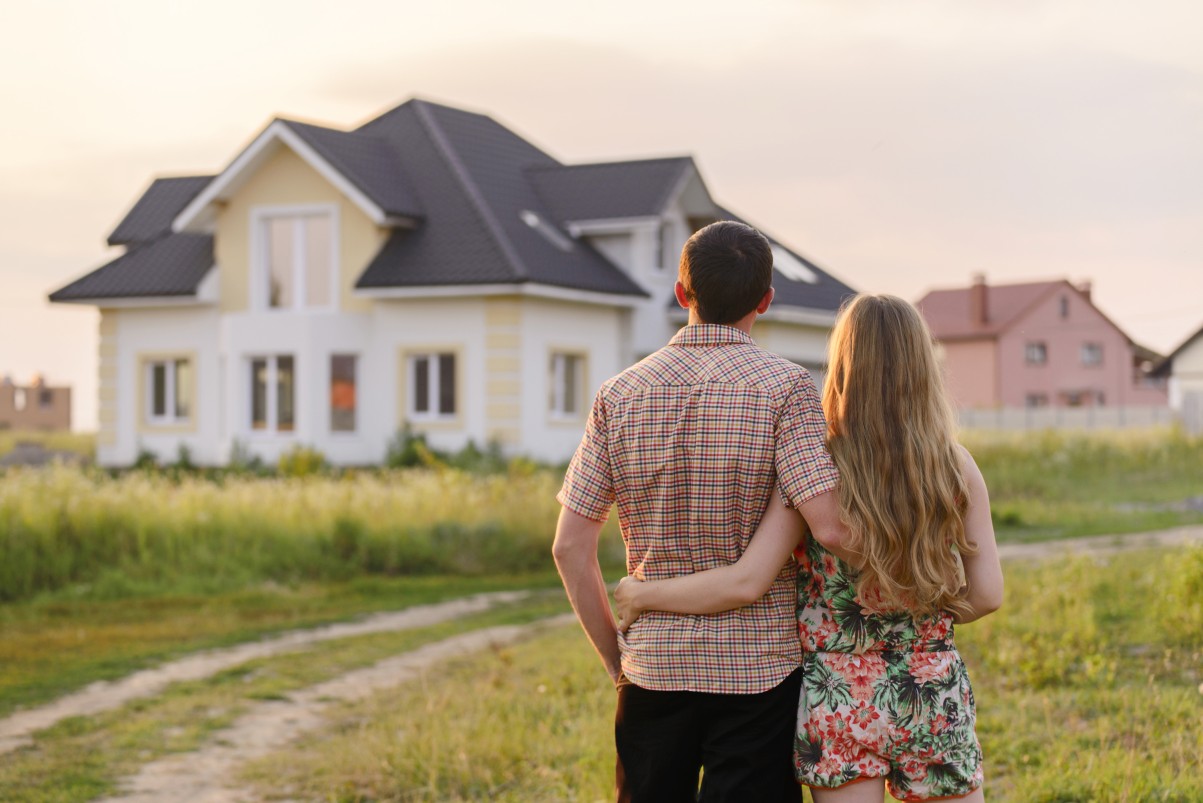 A
A
A
Families should help members of the next generation to buy their first home as soon as they are able to do so.
They can do so through encouragement, through advice, through helping them make their way through the process, and through monetary help.
It can take time and requires perseverance, but it will be worthwhile in the end, says AJ Barkley, head of Neighborhood and Community Lending at Bank of America.
Read More »