Lifestyle
This Summer We're Going to the Movies More – And We're Excited to be There!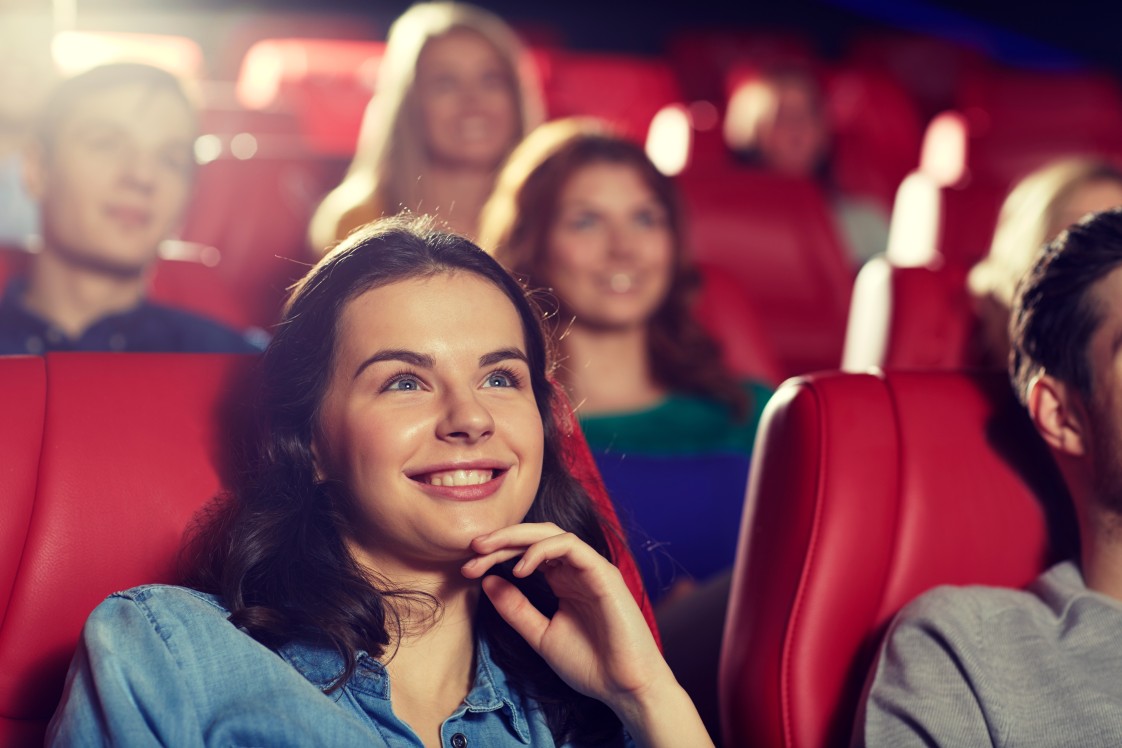 A
A
A
COVID has changed so much about life – from how we go to school to how we shop and eat out to how we seek entertainment. With COVID restrictions closing down many indoor cinemas, going out to catch a movie – an American tradition spanning over a century – almost ceased to exist. We saw streaming movies (with new releases being streamed via premium movies channels such as HBO Msx and Redbox) becoming a trend, and more than a few of us thought that going out to the movies might be a thing of the past.
Enter the miracle of vaccinations and COVID rates dropping significantly.
Read More »