Finance
What Do You Know About Your Credit Score?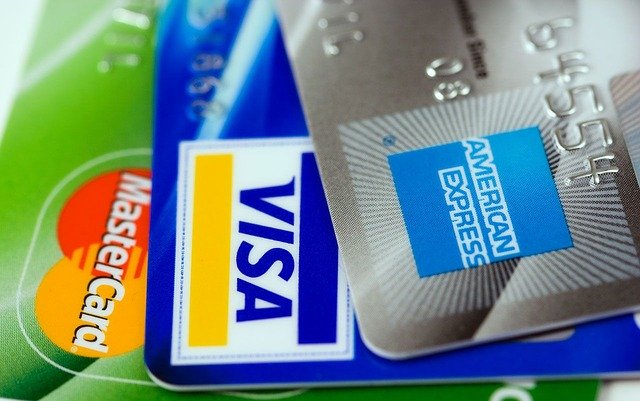 A
A
A
Throughout your life, your social security number will be used as the primary means by which government agencies, creditors/lenders, and employers will identify you. It is how they will track your income, whereabouts, age, and even tax status if necessary. Your social security number is also the number certain parties will use to track your creditworthiness.
Your creditworthiness is representative of your ability to manage your finances. It offers insight into the way you manage and pay your bills, how reliant you are on credit (CR), and how much debt you have at any given time. For logistical purposes, all of this information is wrapped up and calculated into a three-digit number, your official credit score (rating).
Read More »