Health
Do You Understand the Difference Between A Therapist, Psychologist And Psychiatrist?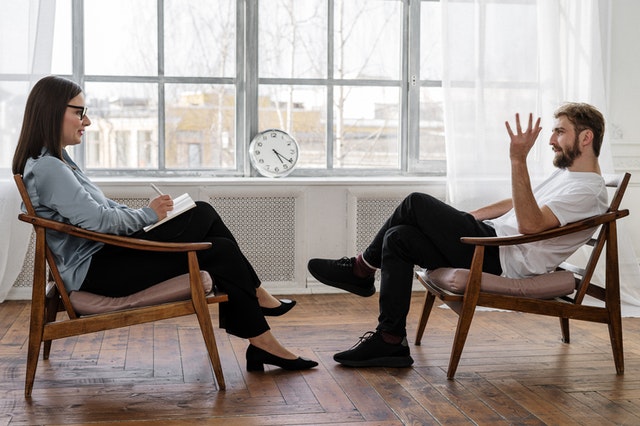 A
A
A
Unfortunately, far too many people have to navigate their everyday lives while also dealing with mental or emotional illnesses. It takes such a tremendous toll on the quality of their lives, as well as the lives of the people around them. On the good side of the ledger, the mental health treatment community is filled with educated professionals who are always ready to do what's necessary to make a difference.
Throughout the years, we have all learned the importance of maintaining good mental and physical health. We all have an obligation to look after ourselves and our family members to ensure we can experience the best lives possible. No one can do it alone because dealing with mental and emotional illnesses is a very complicated process.
Read More »