Travel
How are the Caribbean Islands Planning to Reopen to Tourism this Summer?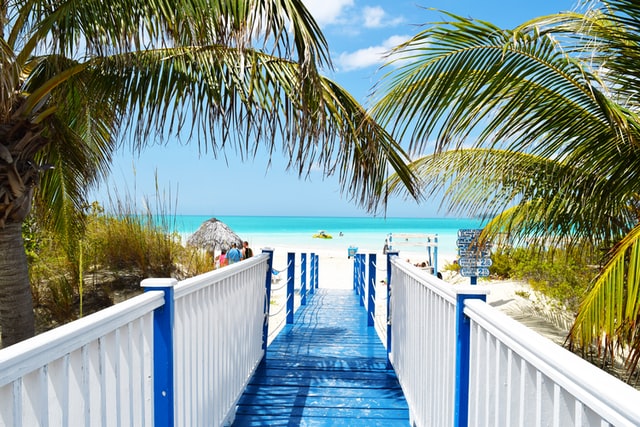 A
A
A
COVID-19 has affected travel worldwide. Certain cities and countries shut down initially, and some looking to reopen in the near future. If you are thinking of heading to the Caribbean, let's take a close look at how the islands are planning to reopen.
Effect of Coronavirus
The Caribbean has felt the full effects of COVID-19. Stores, restaurants and hotels have all closed in recent months to prevent the spread of the virus. In particular, because the Caribbean is such a scenic destination, tourism in this region has really taken a hit. The number of visitors has dropped to almost none at its low point and is slowly creeping back up. It needs to be emphasized that although the Caribbean is a chain of islands, the coronavirus has had no less of an impact. Government officials have recognized that the health of your family is of utmost importance. Although the region's economy has taken a massive hit during this time, they are being very cautious about reopening. If the reopening takes place too quickly, cases could surge once again, and the Caribbean will have to close. It's a much better approach to take things slow, and this approach is evident in their plan to reopen.
Read More »