Astrology
Your Next Baking Project According to Your Zodiac Sign!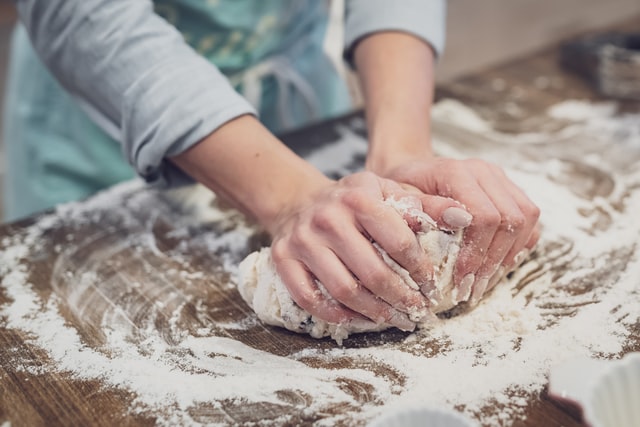 A
A
A
We all love astrology! Whether you believe in it or not, reading your horoscope is always fun. Today we are going beyond the run of the mill horoscopes and giving ideas for your next baking project based on your astrological sign!
Capricorn – December 22-January 19 – Earth Sign
Typically, Capricorns make great leaders. As a Capricorn, you have unwavering focus, are ambitious and project-oriented. You are usually never dull or bored because, as an Earth sign, you are productive and attuned to comfort and pleasure. Black is a color associated with Capricorns, and your flavor profile is tartness.
Read More »