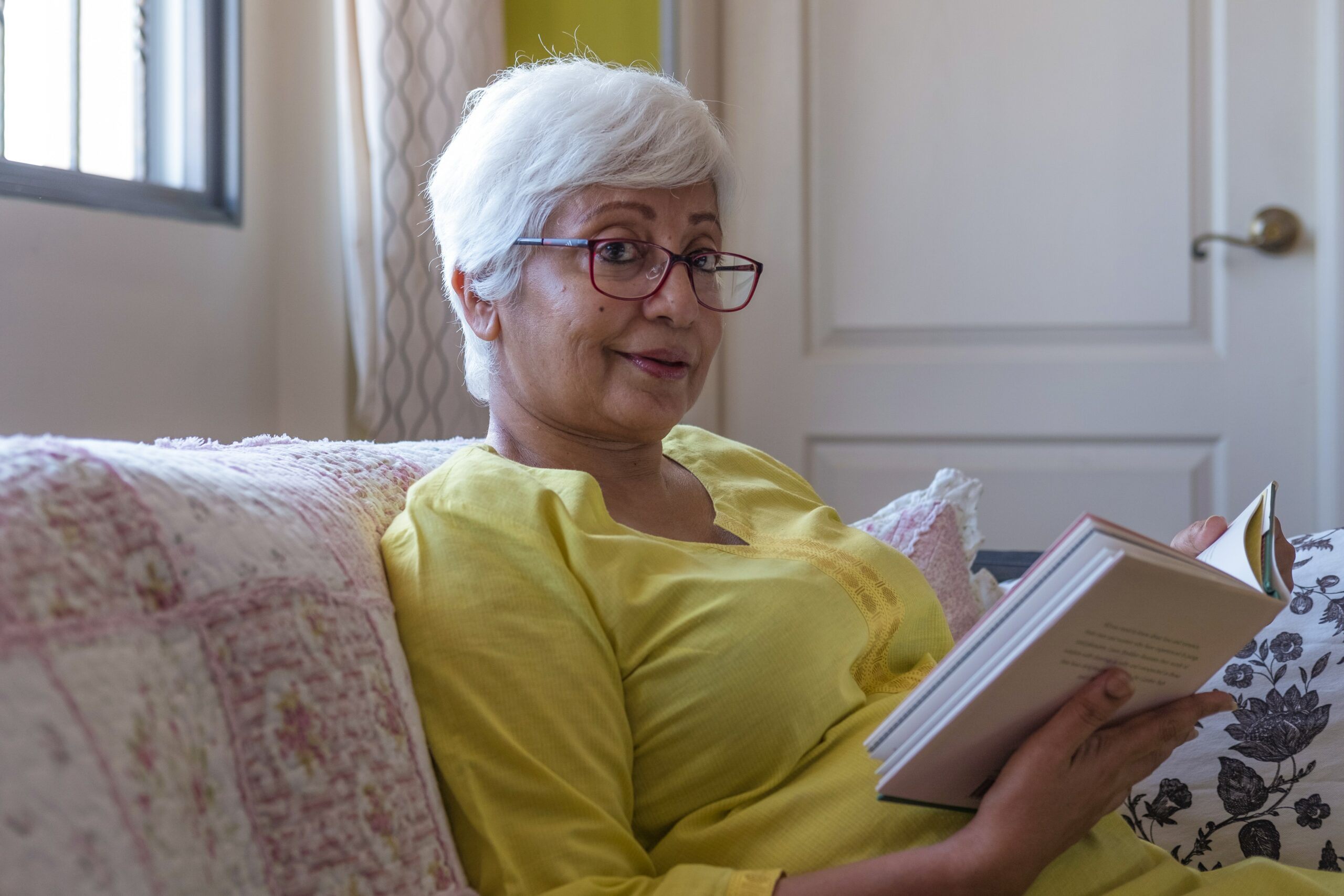 A
A
A
Staying healthy is at the top of everyone's minds right now. People over the age of 50 need to take care not to neglect their own well-being. Even though people are sequestered away in their own homes, there are effective tactics to remain in good health. There is more to your general well-being than only physical condition. Mental and emotional conditions also contribute to overall fitness. Here are some tips for staying healthy in all ways while in the comfort of your own home.
1. You Are What You Eat
Growing older means many changes in your body. You may need more vitamins than when you were younger. This is a truth you have likely experienced if you are in the over 50 age group. You have also likely already made some dietary changes. What is already known about good nutrition is still applicable.
Read More »