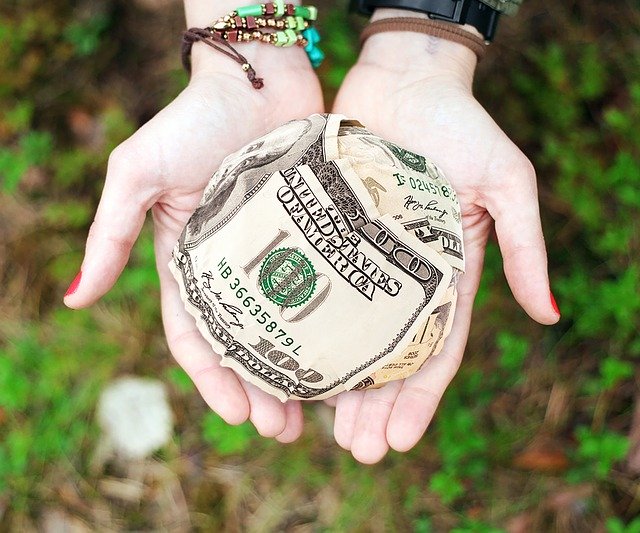 A
A
A
he COVID-19 pandemic has caused some unprecedented financial challenges for people all over the world. In the United States, unemployment continues to rise, and many individuals and families are blowing through savings trying to stay afloat. During this emergency, millions of Americans are wondering where they can turn for relief from these financial woes. It is understandable that, with everything going on in the world, it can be overwhelming to try and find out where you can seek assistance. There are also several people out there trying to scam desperate people in search of a helping hand, so that can make some wary to reach out. Below are a couple of ways that some organizations, and the government, can help people during this crisis.
Your Bank or Credit Union
During this coronavirus situation, many people are faced with tight finances. In that type of situation, it is good to know what kind of programs or assistance your bank or credit union has to offer you. Many national lenders have released information on what they are doing to assist their customers. Some of these banks and credit unions are offering advice on how to approach your banking, as well as letting folks know how to avoid scams. Many lenders are offering to waive any late fees or overdraft charges during this period. Do you have any CDs that you might want to withdraw from to help with your finances? Many financial institutions are waiving any fees and penalties associated with that process.
If you happen to have a personal, auto, or mortgage loan with a lending institution that you are having trouble paying, there may be deferment or forbearance options that are available to you. There are also several of these same places are suspending foreclosures, repossessions, and assistance for credit cards. Simultaneously, if you want to borrow, now be a great time to get any kind of loan.
Several banks and credit unions are offering great interest rates to convince people to take out loans. If you are in a stable profession, without much chance of losing that income, now is a great time to pounce on these historic rates.

Assistance from Government Agencies
Read More »