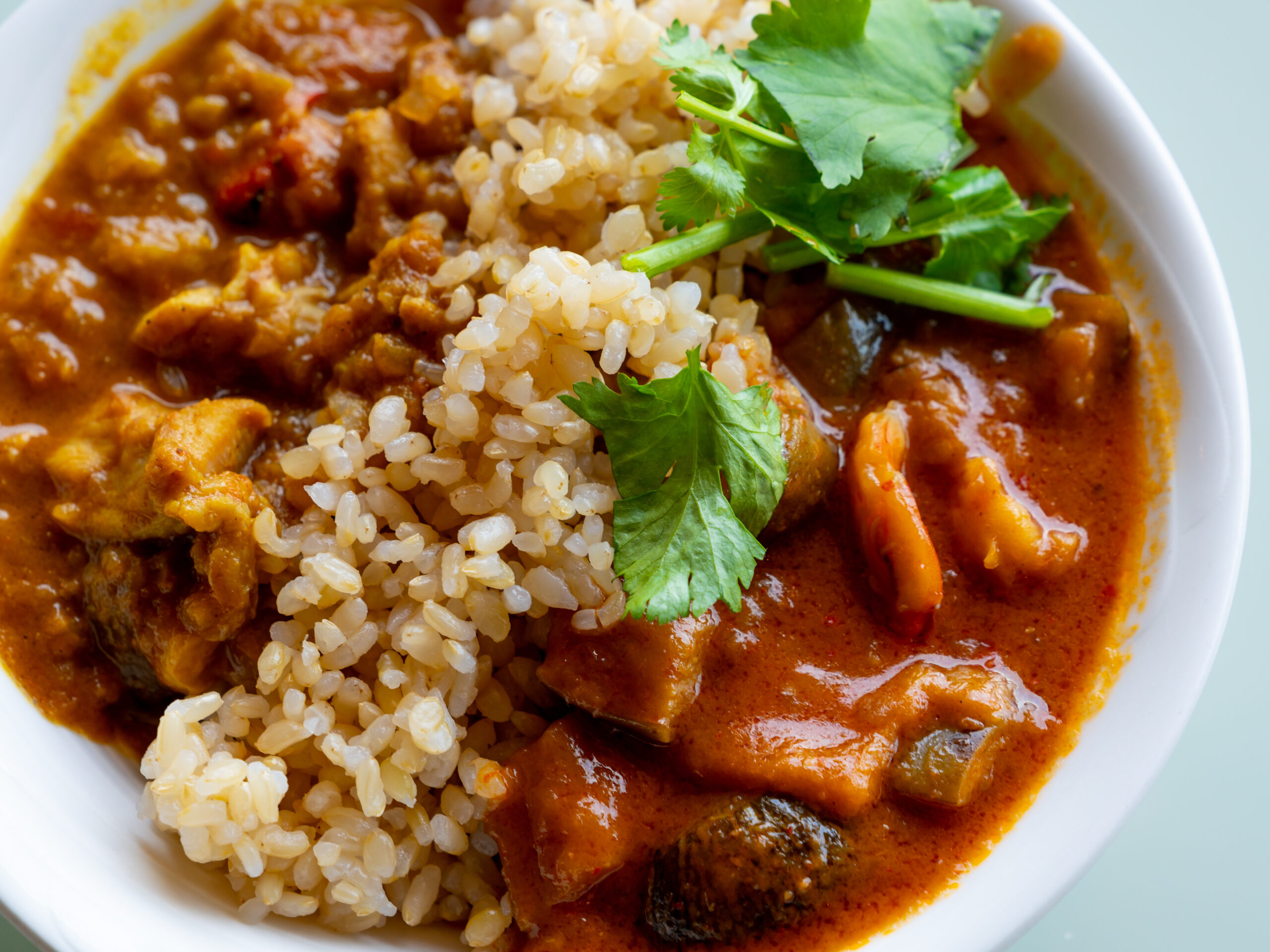 A
A
A
Few things are more comforting than a warm bowl of stew on a cold winter day. Of course, one of the best things about stew is that it's easy to make, so you can work or go to school and have a steaming bowl of savory comfort ready for you when you get home. Here are some hearty and delicious stew recipes you and your family can try tonight.
Spanish Beans with Tomatoes
Try this delicious stew when you're in the mood for authentic Spanish flavors. If you have spinach, white beans, and stewed tomatoes, you've got what you need to make this delicious dish. This stew is a wonderful dinner idea for your vegetarian family members, or you can add it to your menu for Meatless Monday.
Moroccan Butternut Squash Stew
Read More »