Lifestyle
Taylor Swift Ticketmaster Meltdown the Topic on Capitol Hill This Week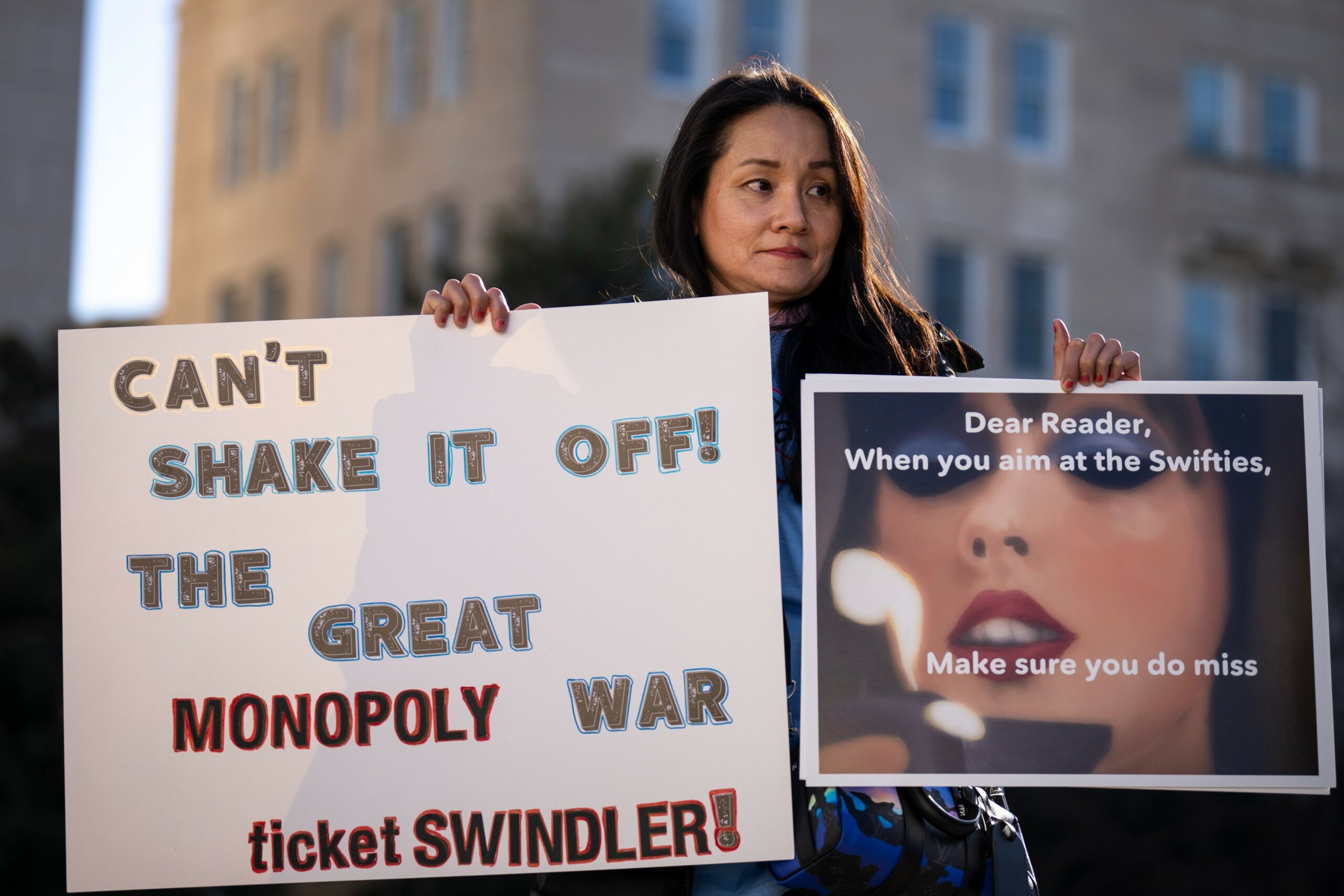 A
A
A
Ticketmaster and its partner Live Nation, Inc. came under fire this week as lawmakers grilled a top executive for the company in a hearing on Capitol Hill. Live Nation president and CFO Joe Berchtold appeared in front of Congress to answer questions regarding the massive meltdown when tickets for the Taylor Swift "Eras" tour went on sale last November. Here are a few things to know about the debacle and what came out of the hearing.
Why is Ticketmaster Being Questioned?
The three-hour hearing came about after millions of Swift fans were shut out of tickets for the upcoming tour, set to kick off this March. Tickets first went on sale to those holding a special pre-sale code that had been distributed to select verified Ticketmaster users. However, despite holding a code, hordes of fans were unable to secure tickets after the Ticketmaster site could not handle the demand. The site repeatedly crashed during the middle of transactions and even canceled some purchases.
Read More »