Lifestyle
Will Inflation Affect How You Spend This Christmas?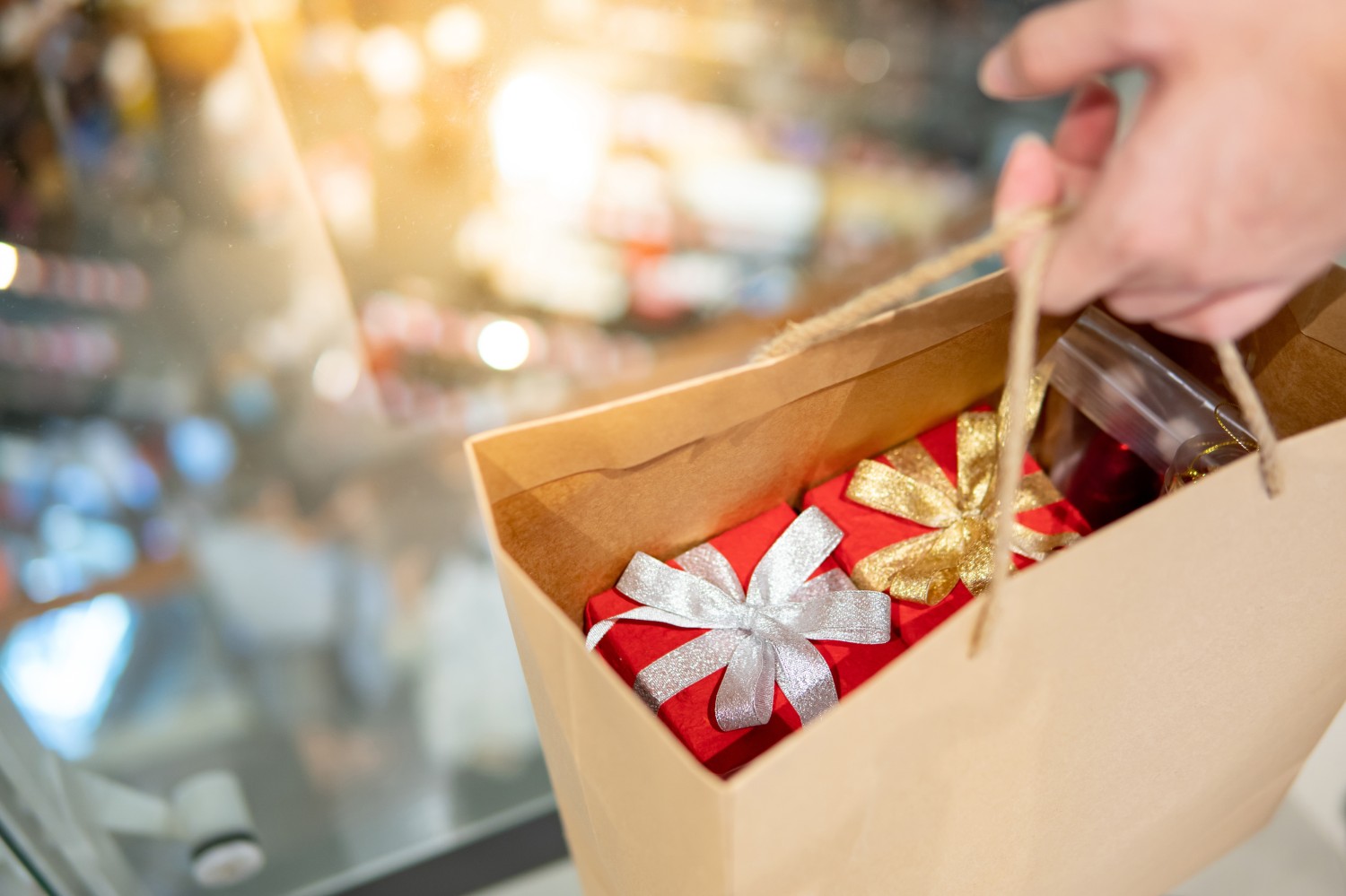 A
A
A
It's been a crazy past few years to say the least. The pandemic has affected so much of our lives. Most of us have either lost someone to COVID-19 or have even gotten sick with the virus. The virus, along with other issues affecting the world, have impacted the economy worldwide.
Now, inflation has taken hold of the country, possibly influencing how we will spend our money this holiday season. How are the holidays looking for 2022? Well, let's take a look at what could potentially be coming within the next month.
The Supply Chain
Read More »