Lifestyle
Real or Fake, Which Christmas Tree is More Sustainable?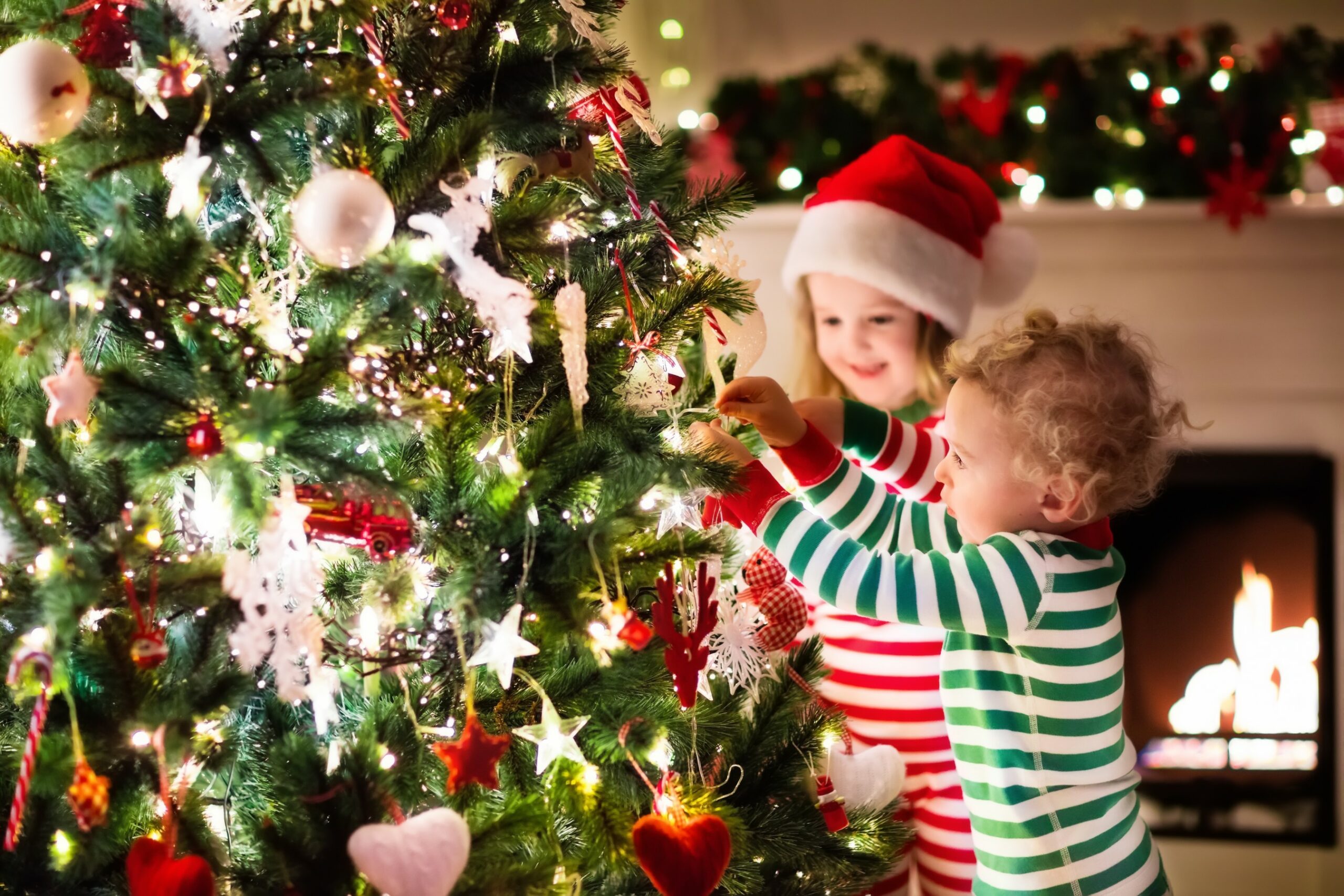 A
A
A
Each year, more than 350 million Christmas trees are purchased in America. Around 80 % of those trees are artificial and about 20 % are real.
Many people ponder whether buying a real tree is the best choice for the environment or whether an artificial one is a better option. An artificial tree can last many years, while the real one is cut down and tossed after the New Year. So, which option has the most negligible carbon footprint?
The Sustainability of Artificial Christmas Trees
Read More »