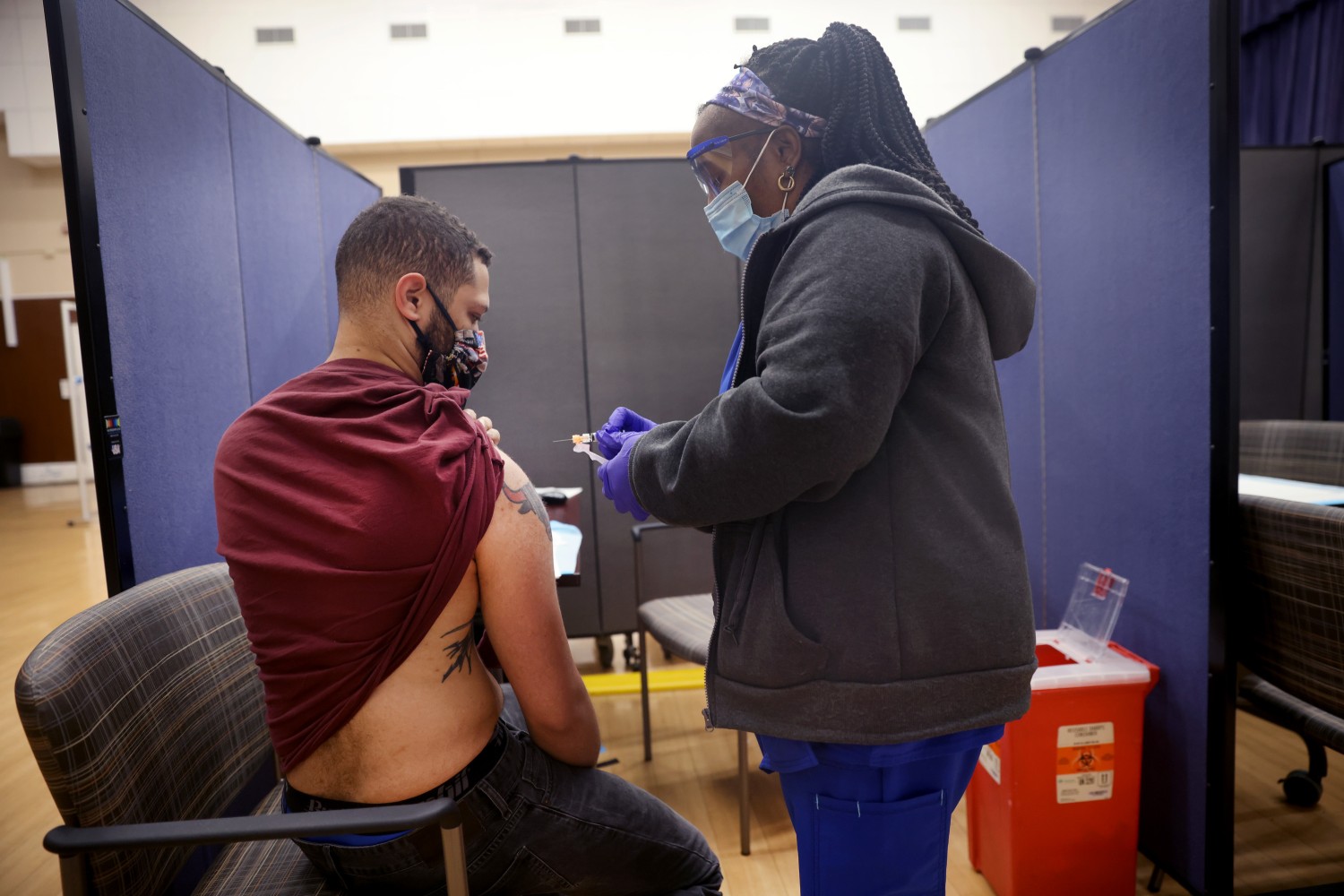 A
A
A
The past two years' events have greatly influenced how people in schools, workplaces, and other social spaces interact. What started as a localized laboratory experiment gone wrong gradually became a global catastrophe that has claimed millions of lives.
The pandemic paralyzed travel, commerce, schooling calendars, and social interactions in most parts of the world. Americans were given some hope by enforcing strict social distancing and mask rules. However, the situation will likely change drastically with winter just around the corner.
Why Is the Situation Likely to Change?
Read More »