Podcasts
Dateline NBC Podcast: Conveniently Explore Juicy Crime Stories!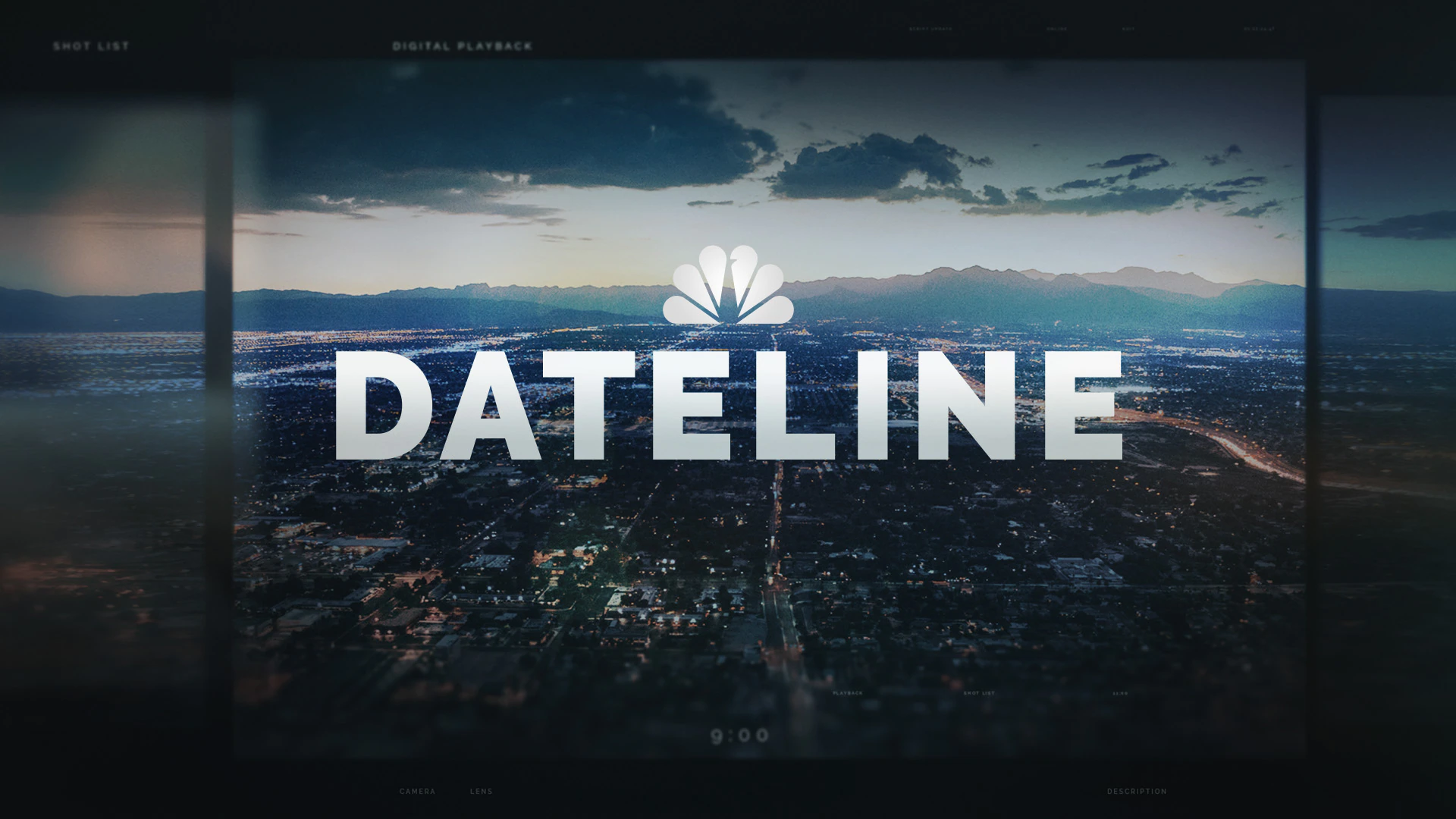 A
A
A
Listen to true crime mysteries from different parts of the USA
Our modern world can't get enough of a juicy and sometimes disturbing story from the dark side of life. The Dateline NBC Podcast is an excellent resource for discovering some exciting crime stories. You could switch on the news and see the world's difficult condition, but it's often sporadic and unfocused. You deserve to have the latest crime news with an objective and informative approach that gives you the more profound truth.
This podcast will give you a much deeper dive into the more complex aspects of crime, from brutal murder to ominous disappearances. This podcast will have you on the edge of your seat while covering the latest events from a professional perspective. Dateline NBC has been known for some fantastic programs, such as the infamous To Catch A predator series which was an informative and disturbing investigation into seemingly ordinary individuals who are near you every day.
Murders are naturally macabre, but they make for a chilling story
Read More »