Astrology
New Emotional Security with the New Moon in Cancer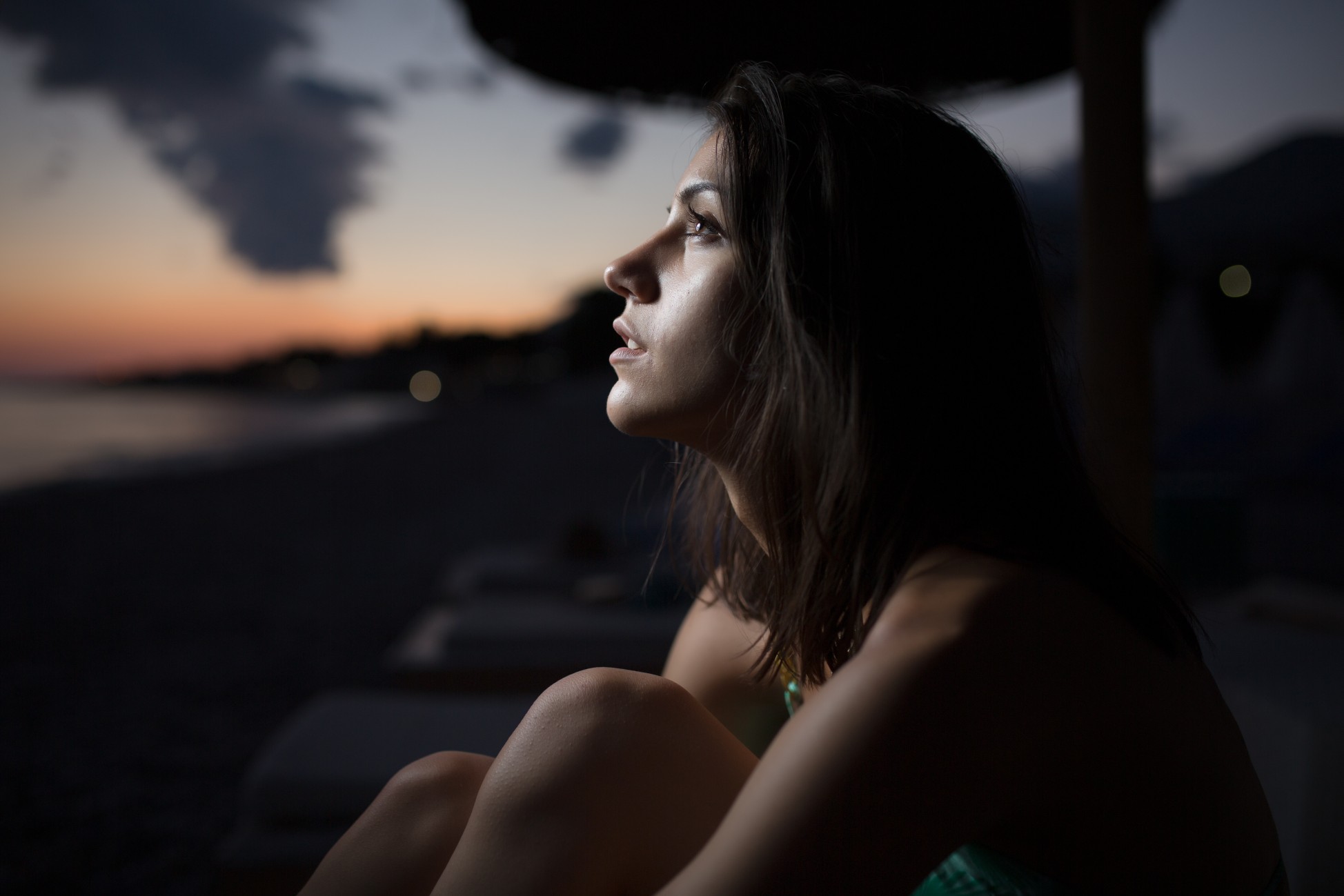 A
A
A
On June 27th we all get to experience an emotional new moon in the sign of Cancer. It's time to embrace perspectives and insights that come with our connection to our emotions. When it comes to Cancer energy, it's important to think about our relationship to our home, family, and our roots. What makes us feel at home? What makes us feel connected to our roots? What does family mean to us? These are just some questions to explore under the energy of the new moon in Cancer.
An Emotional New Moon
This Cancer new moon is gearing up to be quite an emotional one. Cancer energy is deeply in touch with the emotional, and under this new moon energy, there is a desire for emotional expression. Perhaps there will be circumstances that encourage us to really focus on our emotional world. At this time, it is best to allow ourselves to consider and experience our emotions. Due to the new moon energy, it is very likely that tapping into our emotional realms could offer deep, profound insights into what we need to achieve emotional security.
Feeling at Home
Read More »