Podcasts
Should You Give Princess of South Beach a Listen? A Review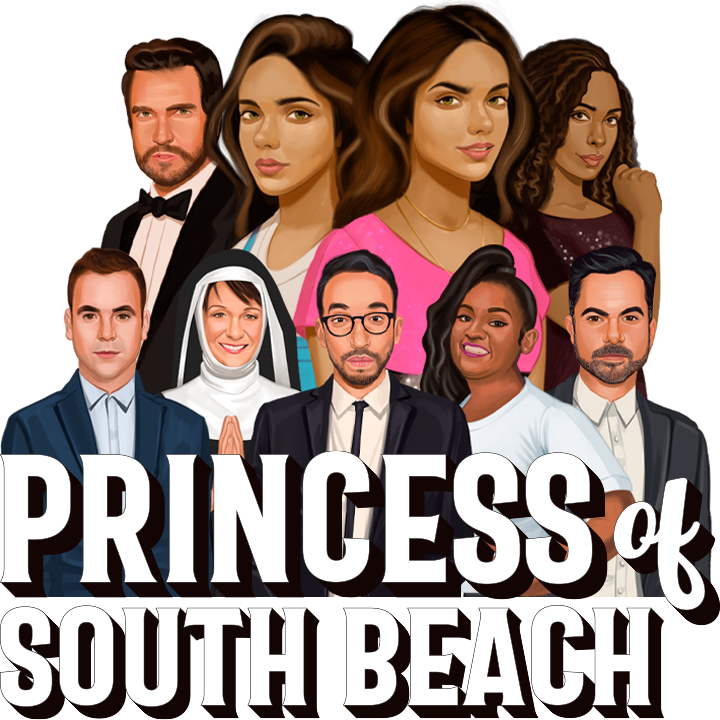 A
A
A
A blend of drama, mystery and romance makes the
Princess of South Beach
podcast sound like something straight out of a telenovela. And, it basically is, in audio form. Most likely to appeal to teens and young adults, each episode is filled with drama and surprises. Available on all major podcast stores, it is easy to listen to this podcast. But is
Princess of South Beach
worth a download? Give our review and read and decide for yourself!
An Intro to Princess of South Beach
Set in Miami, twin sisters María del Carmen and Gloria are separated at birth. Gloria is raised in luxury and becomes an "It Girl" on the Miami social scene, while María del Carmen grows up in a convent, sheltered from the outside world. When a freak accident leads Gloria dead, María del Carmen assumes Gloria's identity, but not without some roadblocks. She discovers that a life of luxury, including trending on Twitter, might not be all that great, and learns many lessons in the process.
Read More »