Politics
Ukraine, the Economy, and COVID-19 the Focus of State of the Union
New COVID-19 Measures Announced During Address at U.S Capitol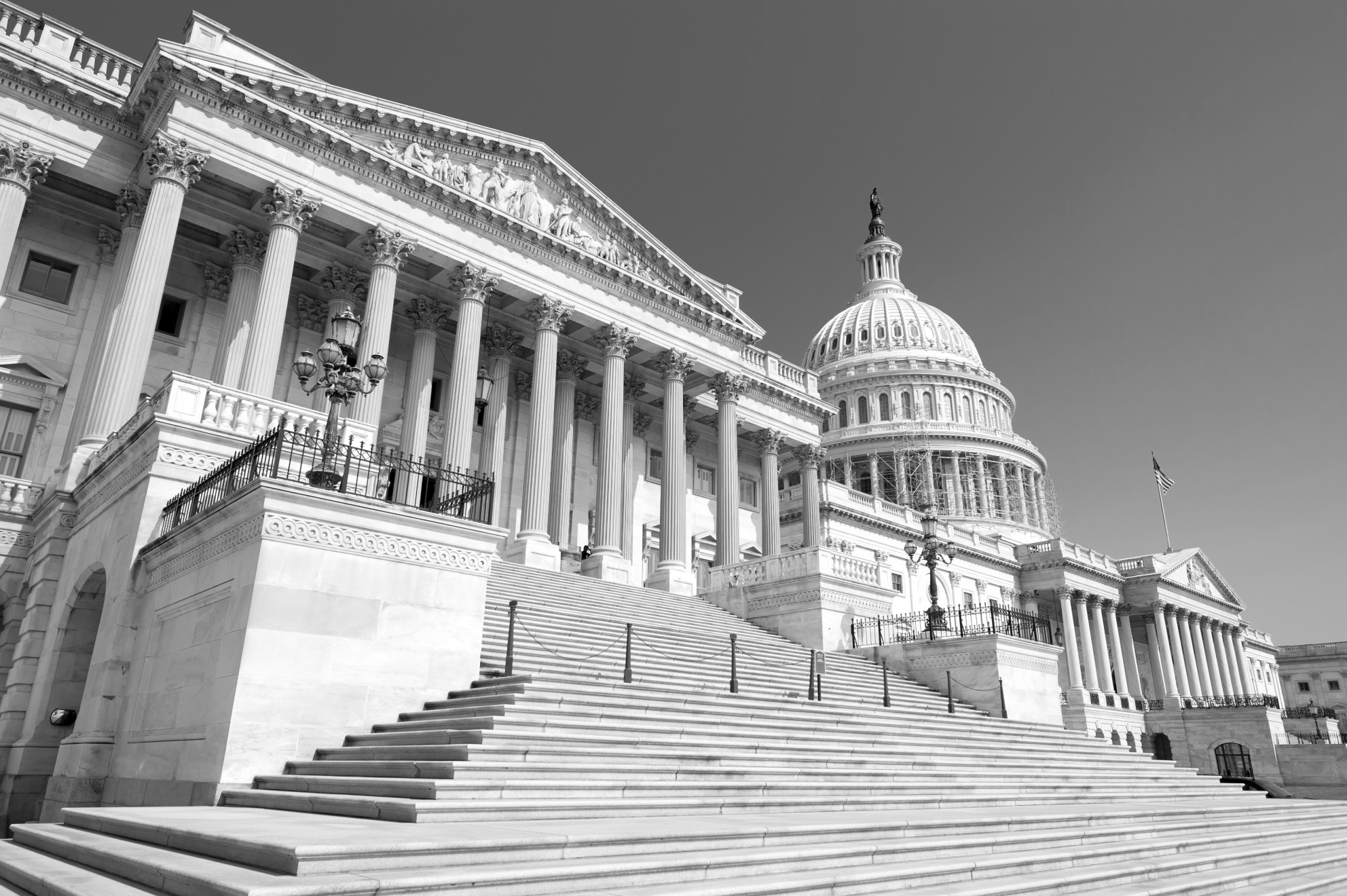 A
A
A
There was no mistaking the tone of President Joe Biden when he delivered his first State of the Union address on Tuesday evening. The president addressed the nation in the U.S. House of Representatives chamber with the world watching on as he reacted to the Russian invasion on Ukraine. The speech came at a pivotal time in his presidency with tensions high across the globe, inflation at all time highs, and the country trying to put the COVID-19 pandemic in the rearview mirror.
Biden Does Not Hold Back Against Putin
In normal times, the State of the Union primarily focuses on domestic issues. There is no doubt that the rapidly escalating situation in Ukraine took center stage at this year's address. As the biggest platform of the year for Biden, he used the pulpit to come down hard on Russian President Vladimir Putin.
Read More »