Astrology
Why Your Gas Costs More–And How High Will It Go?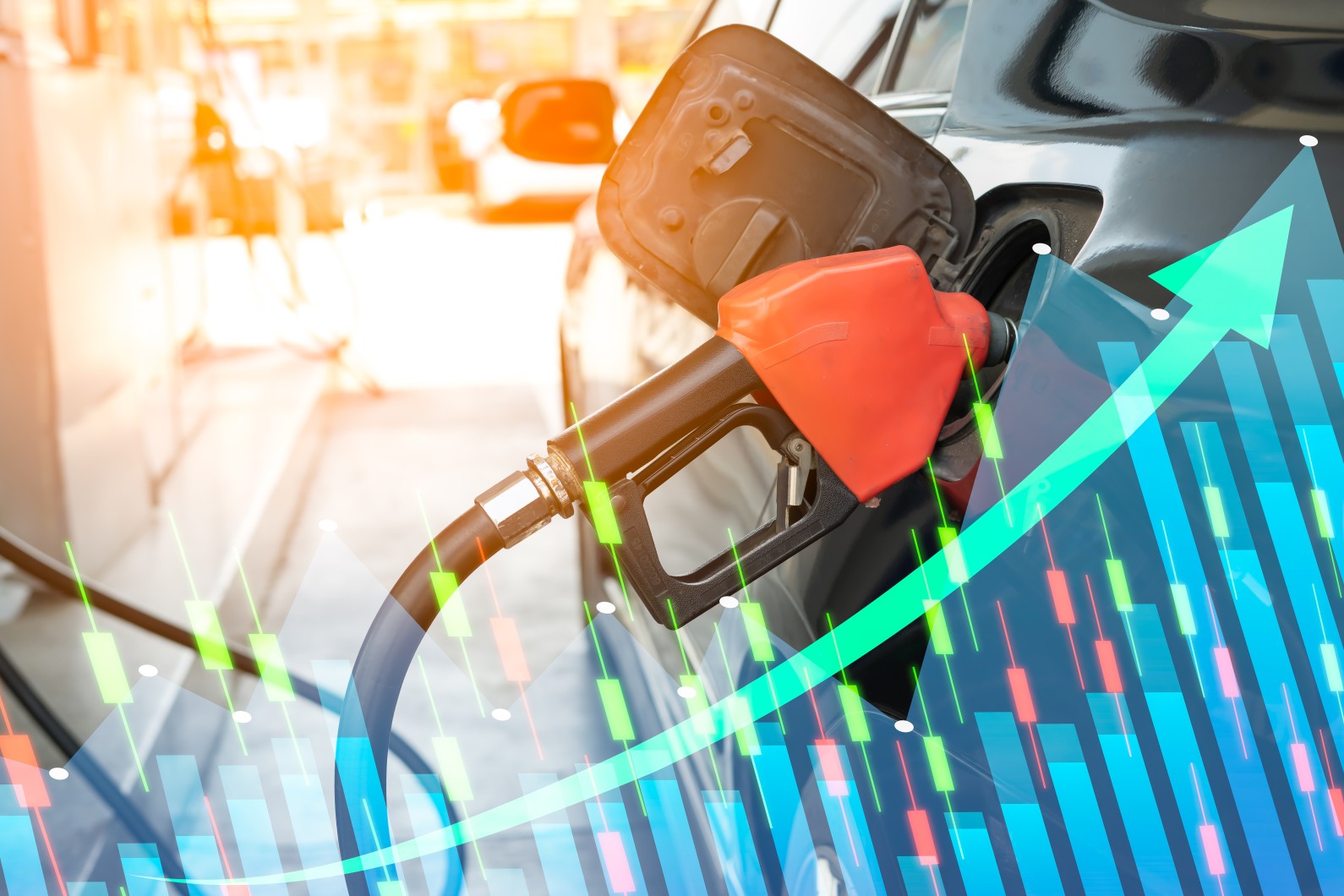 A
A
A
Two things you're bound to have noticed if you drive: Gas costs more–a lot more–and lines at the pump are long wherever there's a slight price break.
With an average price of $3.47 a gallon, the bad news is that no end to the trend is in sight, and some energy experts see a rise to $4 a gallon by this summer.
Prices haven't been this high since October 2014. The record high, set in July 2008, was $4.11 a gallon. Prices also are 12.3 cents per gallon higher than they were last year, according to Gas Buddy, the savings app.
Experts say it's not a demand problem, although that was likely responsible for an increase over pandemic shutdown years when fewer people were driving. Instead, it's a supply problem most recently centered on the Ukraine crisis and uncertainty over whether Russia will invade.
Tensions Over Ukraine
Read More »