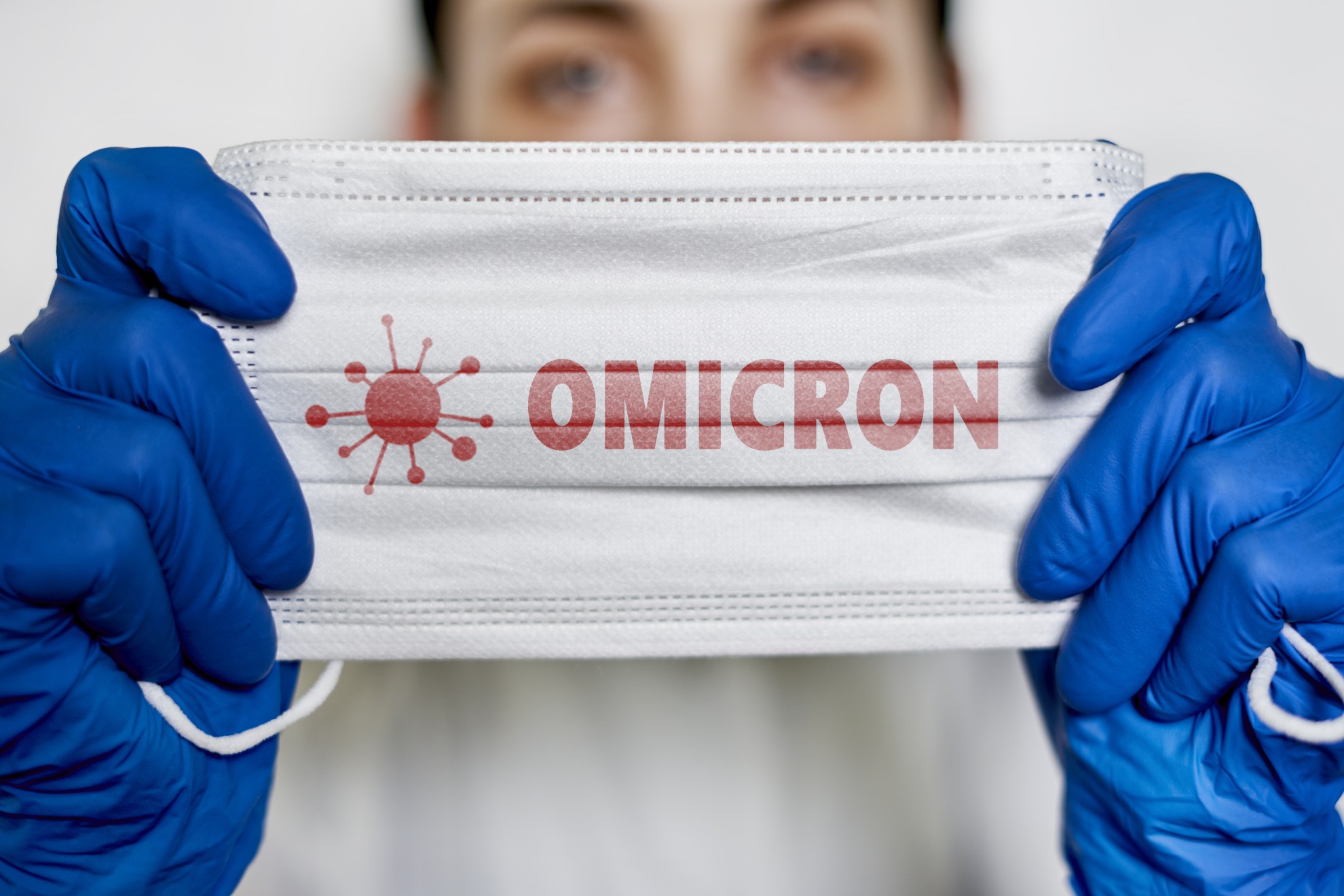 A
A
A
As the Omicron variant continues to burn through the U.S., a leading health expert is warning that nearly everyone will be exposed to the COVID-19 virus at some point. Here is the latest on the ongoing pandemic and the Omicron wave.
Fauci Issues Dire Warning
National Institute of Allergy and Infectious Diseases (NIAID) Director Dr. Anthony Fauci said on Tuesday that the virus will "find just about everybody" through either a positive infection or exposure. Fauci continues to reiterate that the unvaccinated will bear the brunt of the severe illness. He also warned that the virus is here to stay. However, the world will eventually learn how to control it so that everyone can live with it.
World Sets New COVID-19 Record
Read More »