Astrology
The Interesting Link Between Religion & Astrology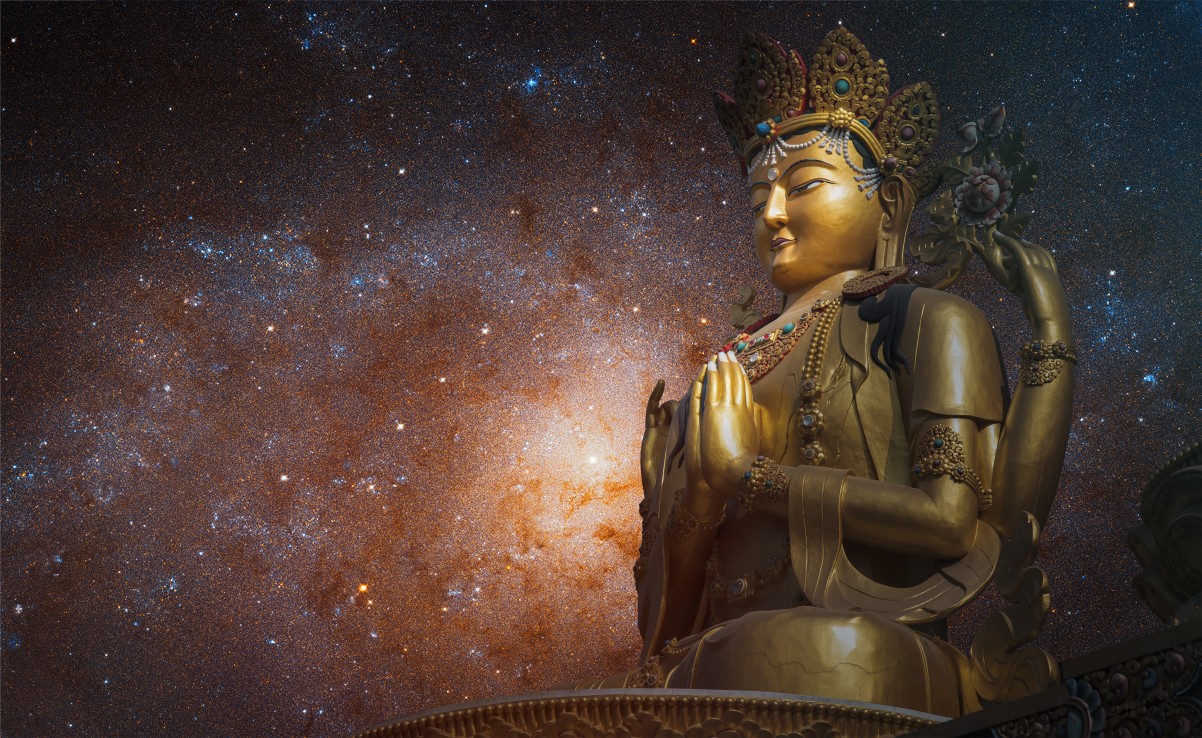 A
A
A
Did you know that there is a link between astrology and religion? Some would think that this is not possible given the belief that organized religion does not promote or embrace religion. However, this is not the case. There are several major religions that have a link to astrology. Continue to read on to learn more about the interesting link between astrology and religion.
Pisces & Christianity
The sign of Pisces and Christianity have a connection that is found in various ways. First, the astrological era of the Age of Pisces coincided with the rise of Christianity throughout the world.
Read More »