Lifestyle
Car crash statistics can help drivers travel more safely
Driving more slowly is always safer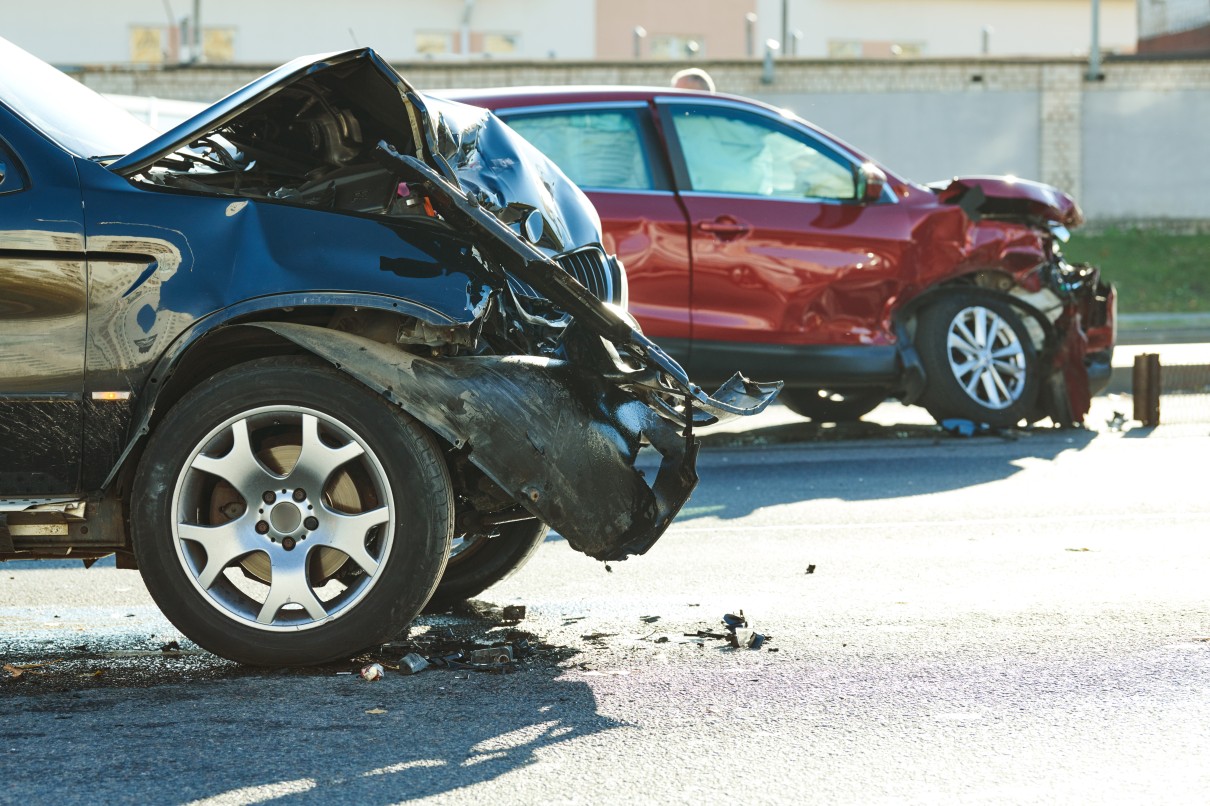 A
A
A
Speed matters. Most fatal car accidents occur when a driver is traveling at 55 miles an hour and traveling in a straight line. The least number of fatal accidents occur when the car is traveling at 30 miles an hour or less.
These are some of the findings in an analysis of car accidents in 2019 conducted by Frederick Penney, managing attorney of Penney and Associates injury lawyers in Sacramento, Calif. Most of the data comes from the National Highway Traffic Safety Administration (NHTSA).
Drivers are encouraged to examine the findings. They might help in understanding when you are at more risk while driving. You might also be able to drive more effectively in a way that avoids collisions whenever possible.
Car crashes in the U.S.
More than 6 million automobile crashes in the United States in 2019 were reported to the police, Penney reports. In almost 2 million of these accidents, the occupants or pedestrians were injured. A car accident might be entirely out of your control, Penney explains. Perhaps another driver was driving too fast or failing to pay attention. Possibly a car ahead lost control or a car swerved to avoid unanticipated debris on the road. Whatever the reason, however, it is important to look at what kinds of car accidents are most common. Here is a look at what the statistics show, according to Penney's analysis.
Types of collisions
Read More »