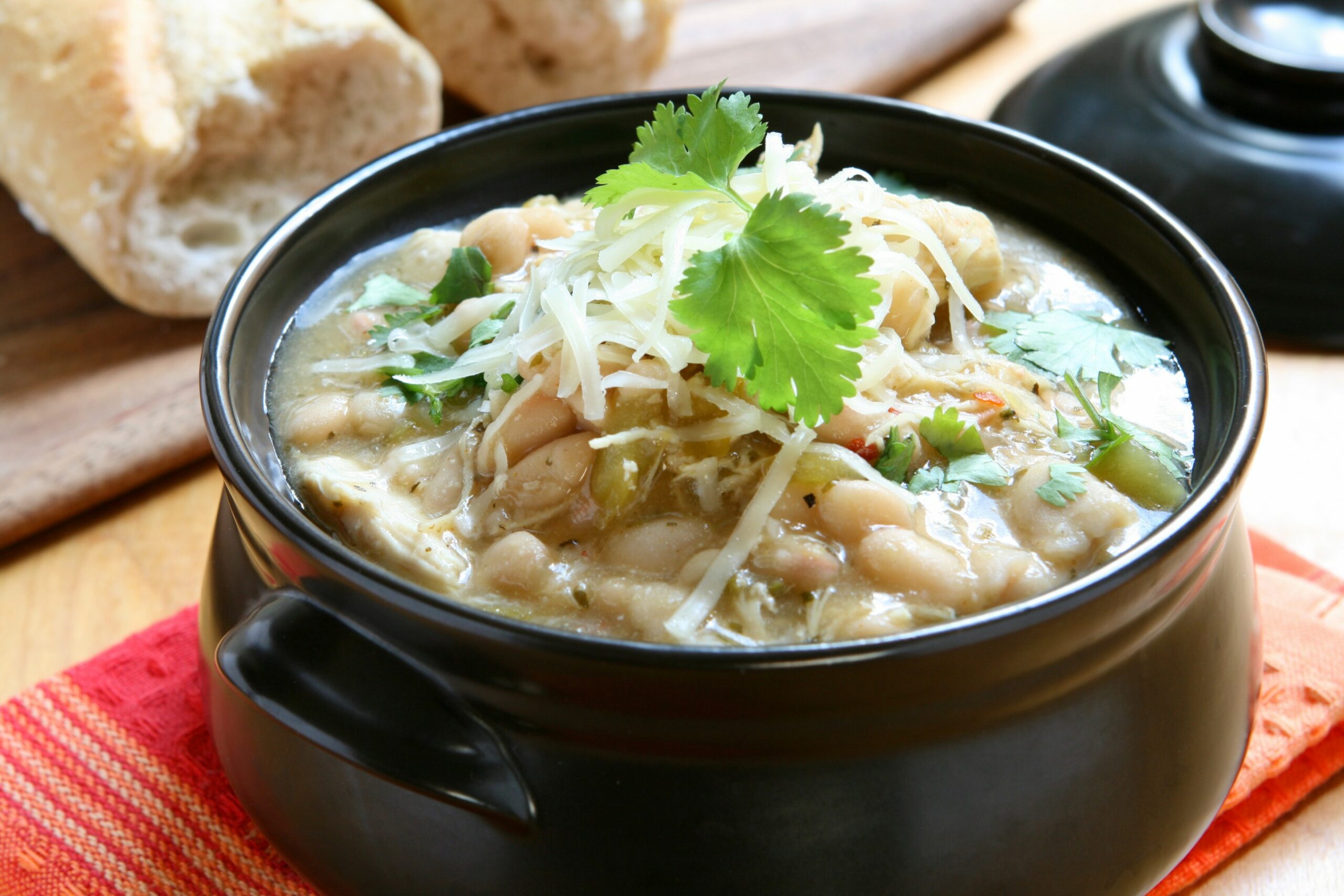 A
A
A
You want the best recipes for your family and here are 15 that should please them when it's cold and snowy outside. You'll love the ease of preparation and the wholesome recipe choices. Take a look at the highlighted recipe selections. You're sure to find one or two meals that you can make for your family to enjoy on a snowy and cold day.
1. Slow Cooker Chicken and Dumplings
Whether you have a slow cooker or just want to cook your chicken and dumpling meal on top of the stove, there just isn't anything that offers coziness and comfort like chicken and dumplings on a snowy day. With this recipe, preparation time is mere minutes while you watch it cook in your slow cooker or stove top. Allow the chicken breasts, cream of chicken soup, chopped onion and biscuit dough to simmer slowly for most of the day to be ready for eating anytime.
Read More »