Lifestyle
What Makes Indigenous Peoples' Day Different From Columbus Day?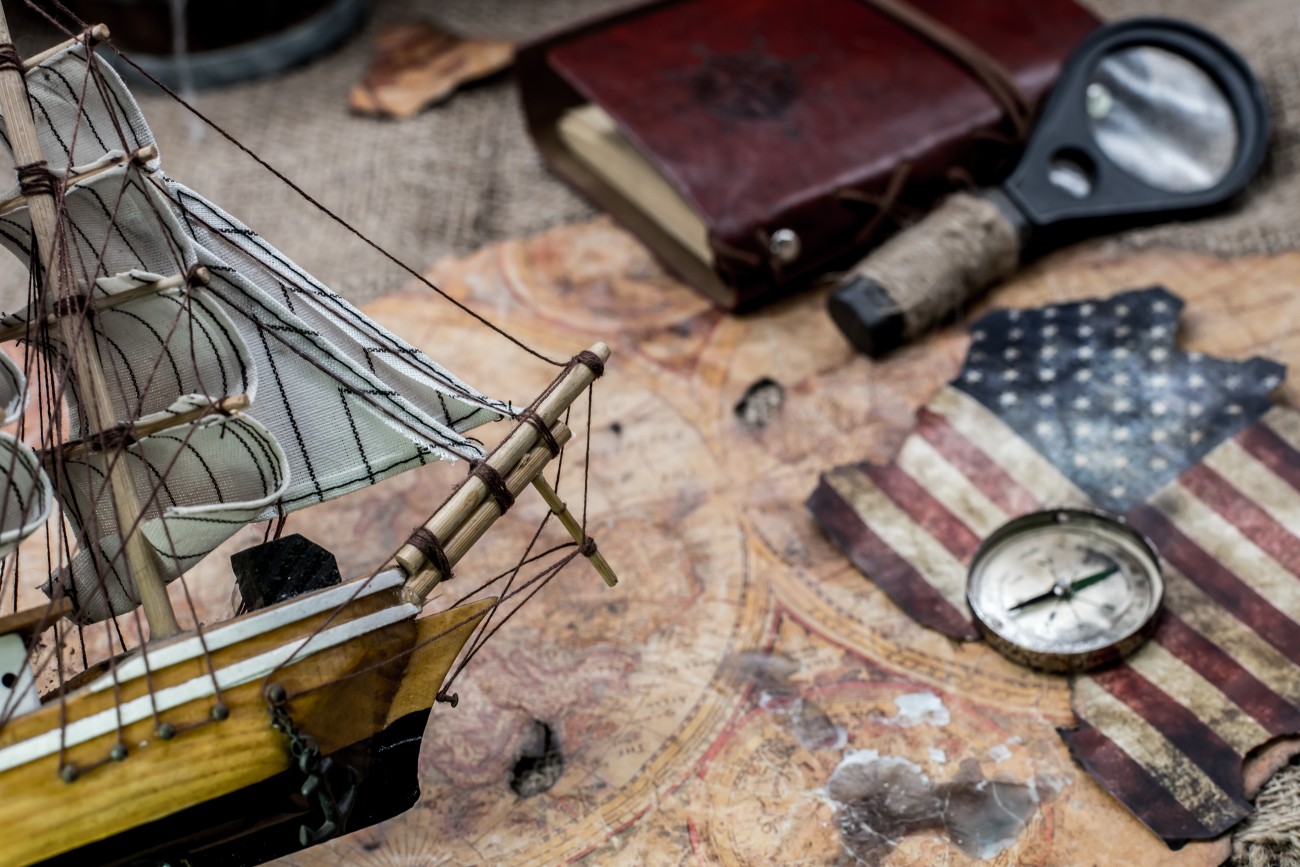 A
A
A
The second Monday in the calendar month of October is traditionally the federal holiday of Columbus Day. This is the specific date it has been assigned to since the early 1970s. However, many localities are now focusing on celebrating Indigenous Peoples' Day on this date instead. The fact that both holidays happen on the same date confuses many people as a controversy, but the truth is that both days are politically linked even though they celebrate different things.
What Is Columbus Day?
Read More »