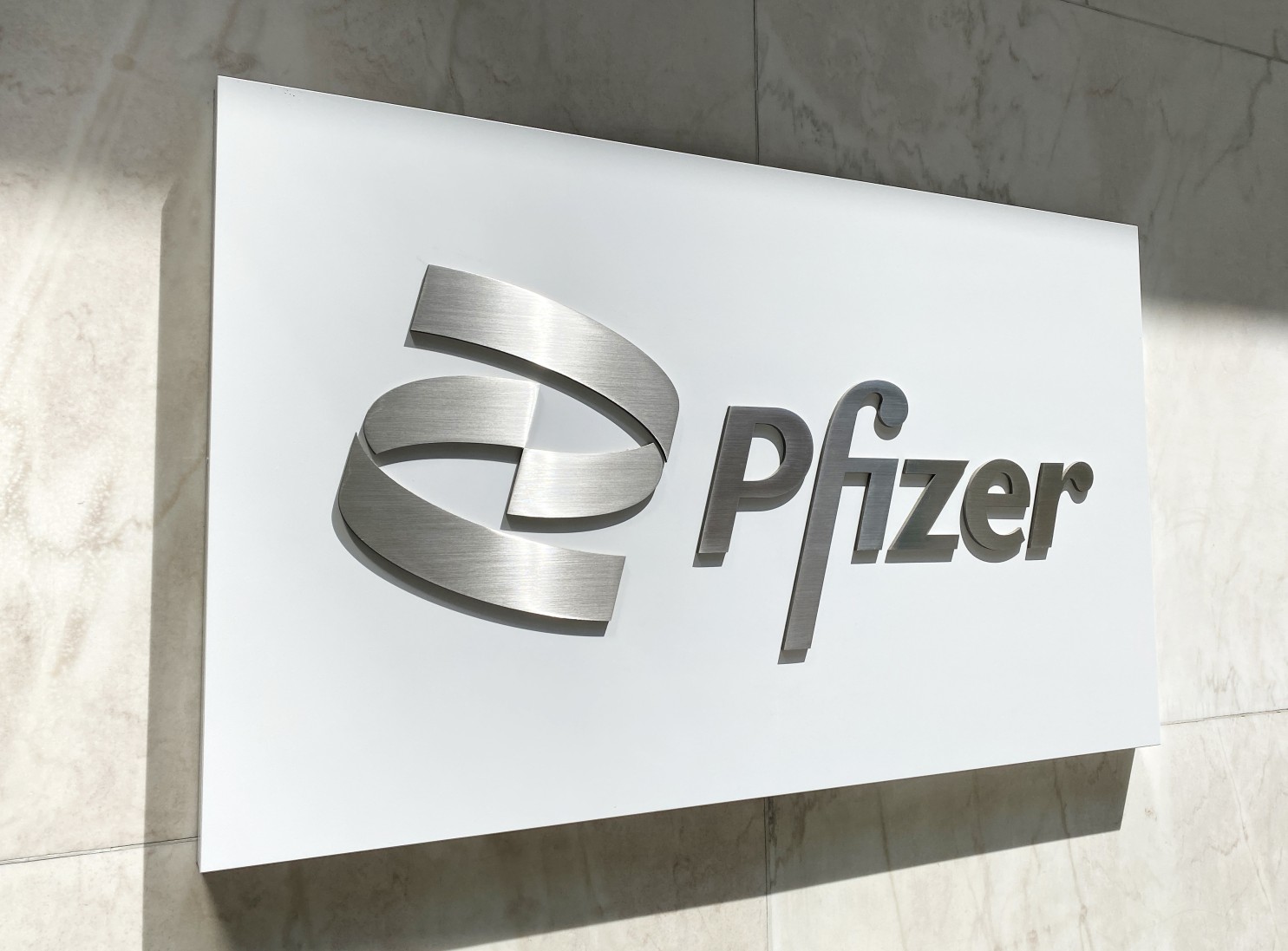 A
A
A
Many parents across the US are celebrating the announcement that their young children may soon be eligible to receive the COVID-19 vaccine. Here is the latest in the fight against the dangerous virus.
Pfizer Makes Important Vaccine Announcement
Pfizer announced on Monday that the latest Phase 2/3 trial demonstrated that its COVID-19 vaccine was safe and effective for children in the age group ranging from 5 to 11. The announcement marks the first time that official results have been results for this age group for a US vaccine. According to Pfizer, they will submit the data to the US Food and Drug Administration (FDA) for emergency use authorization (EUA) shortly. From there, it would likely only take a few weeks for the FDA to recommend the vaccine for widespread use.
Details of Trial
Read More »