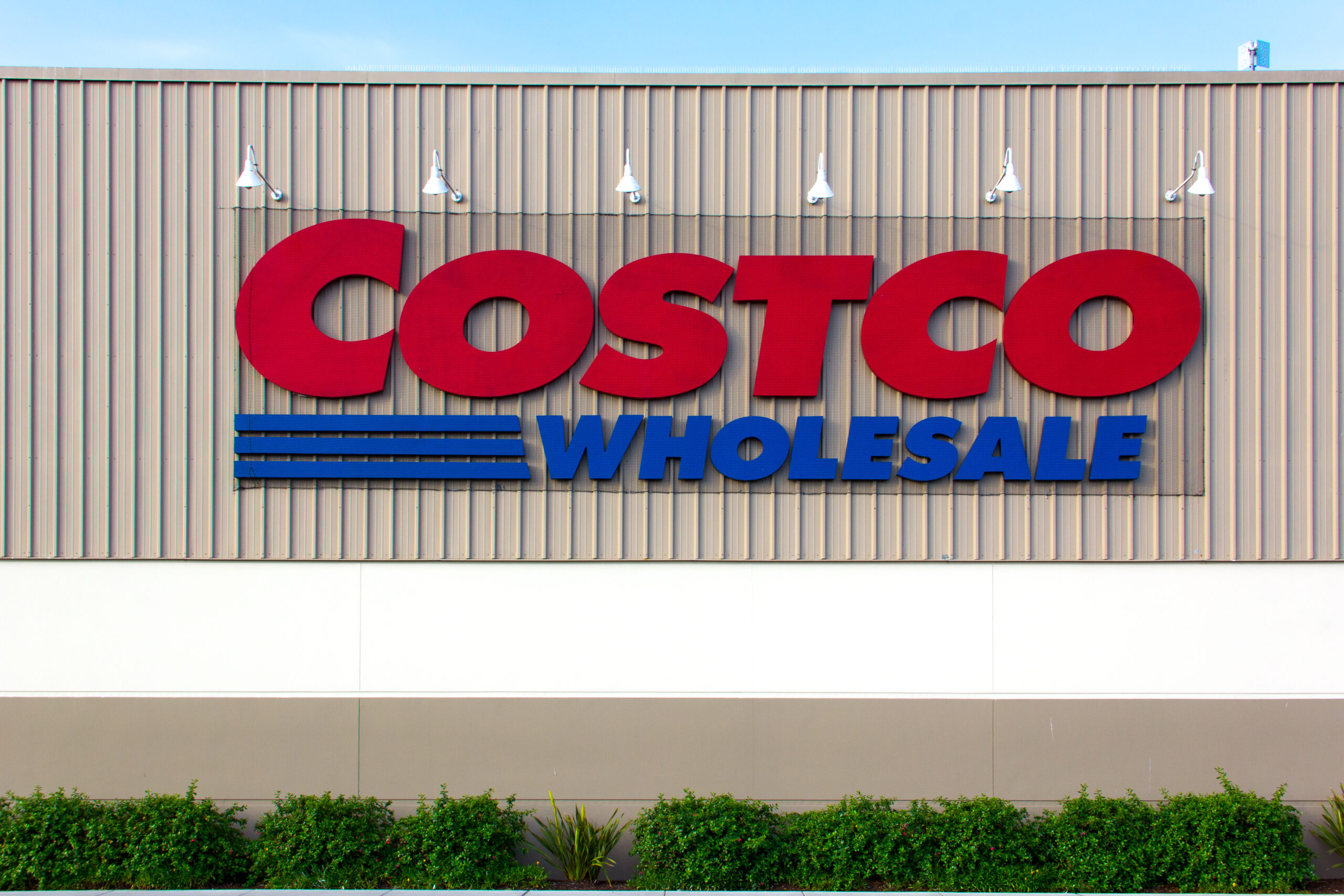 A
A
A
If you had a pair of pants that you needed to return to Target or your family missed all the delicious free food samples at Costco, you may now be in luck as these stores, as well as many others, are now starting to return to normal business practices after the drastic changes they made to curb the spread of the coronavirus. These changes are now being implemented as many states and counties are starting to come out of shelter-in-place orders. While any return to normalcy may be attractive to some shoppers that have grown weary of the restrictions on their lives placed by the COVID-19 pandemic, many experts are warning that going back to regular policies too soon could lead to a resurgence of the virus in the surrounding communities.
A Fragile Balance
As companies attempt to resume many of their regular day-to-day operations, it is a stark reminder of how the goals of businesses and politicians who want to restart the economy and those who are concerned with curbing the spread of SARS-CoV-2 are often at odds. While both sides seem to understand there is a balance that must be kept, there is often disagreement on how to achieve it. Worker safety organizations and epidemiologists argue that the practices enacted by companies, like Kroger, helped protect many customers and staff from getting sick during the first stage of this situation. Those who applaud the policies that many businesses put in place during these early stages state that they shouldn't be rolled back now and that they are vital to continuing to hold off more infections.
While many of these businesses are now changing their practices were deemed "essential" during the state lockdown orders, many government officials see the relieving of these orders as imperative to make the economy fire on all cylinders.

A Patchwork Response
Read More »