Astrology
Entering the Lion's Gate Portal at the Leo New Moon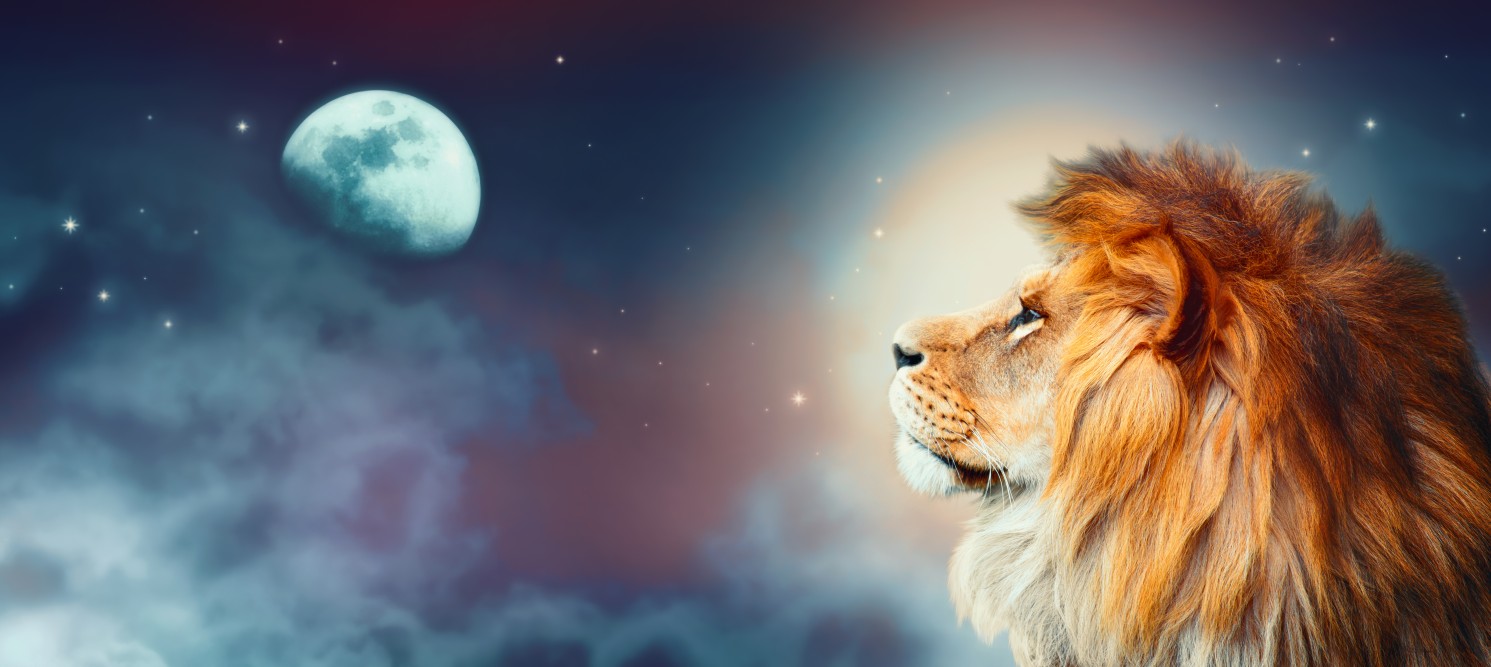 A
A
A
Starting August 8, 2021, and up to four days after, we all get to experience the bold, courageous energy of the Leo new moon. This particular new moon is special for several reasons. First, there is the Leo new moon alignment with the Lions Gate Portal. Second, although this is new moon energy, in the spirit of honesty, things are going to be kind of tense as the sun and moon both in the sign of Leo square Uranus in Taurus. This is some interesting energy that pushes us to release the old so that we can finally create the new beginnings that we want. However, there are going to be some tense moments that must be acknowledged. If we are willing to harness the courageous, brave energy of Leo the lion we can obtain the new beginnings and fresh starts that we desire. Continue to read on to find out more about the special energy of this new moon in Leo.
The Energy of The New Moon in Leo
New Moon energy occurs when both the sun and the moon are conjunct or in the same sign and sitting together in the same degrees. In the case of this new moon, the sun and moon are both conjunct in the sign of Leo. This particular new moon energy beckons us to move forward with confidence towards courageous new beginnings. Leo is a sign that is known for its self-confidence. So, at this new moon, we are being guided to take those fiery, passionate new beginnings to heart. Now is not the time for fear. Remember, Leo's symbol is the lion, the king of the jungle. They go after what they want, and they do so forcefully, fearlessly, and boldly.
Read More »