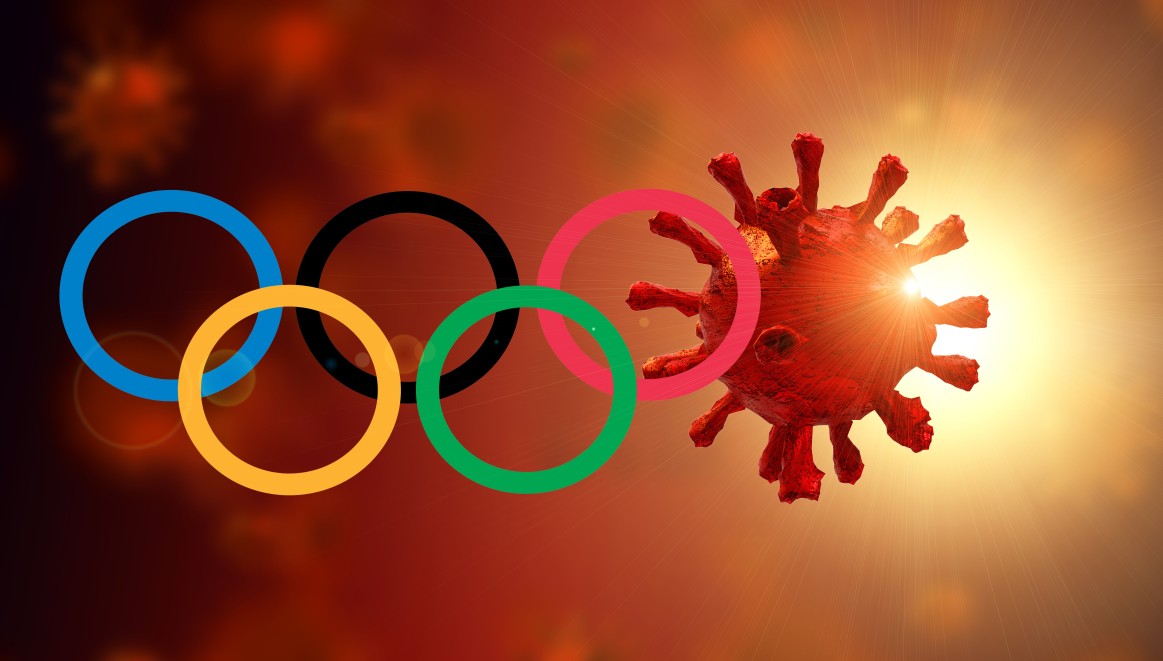 A
A
A
As the Summer Olympic Games are set to kick off in Tokyo later this week, fears of the growing Delta variant around the world and particularly in the US are fueling new concerns about COVID-19. Here is the latest on the pandemic and what you need to know.
Delta Variant Raging Through the US
As of Tuesday, the highly transmissible Delta variant now accounts for over 83% of the COVID-19 cases in the US. This information was provided by the Director of the Centers for Disease Control and Prevention (CDC) Dr. Rochelle Walensky. She provided the information during a hearing with the Senate Committee on Health, Education, Labor, and Pensions.
Read More »