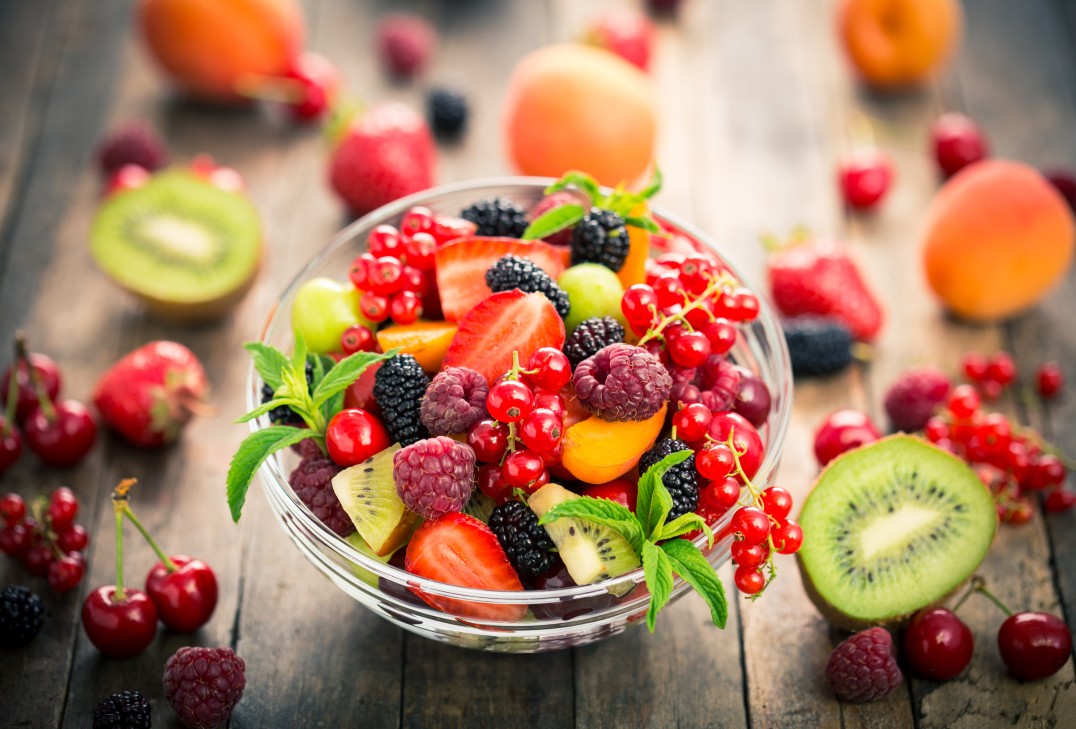 A
A
A
If you want to prepare more meals and desserts that include fruit, it's essential to know which fruits are in season. Summer is in full swing and there are plenty of delicious entrees, side dishes, and sweet treats you can make to celebrate the season. Whether you're looking for something creative to make for dinner or dessert, need a quick and tasty dish to take to a cookout, or you're hosting a dinner for family and friends, you can try these seasonal fruit recipes to make your meal complete.
Summer Fruit Sangria
This tasty wine punch is ideal for serving at your next outdoor gathering. Adding fresh fruit like berries, peaches, and grapes enhances the flavor of the sangria. You can even add fresh mint to the beverage for a cool and refreshing touch.
Perfect Summer Fruit Salad
Read More »