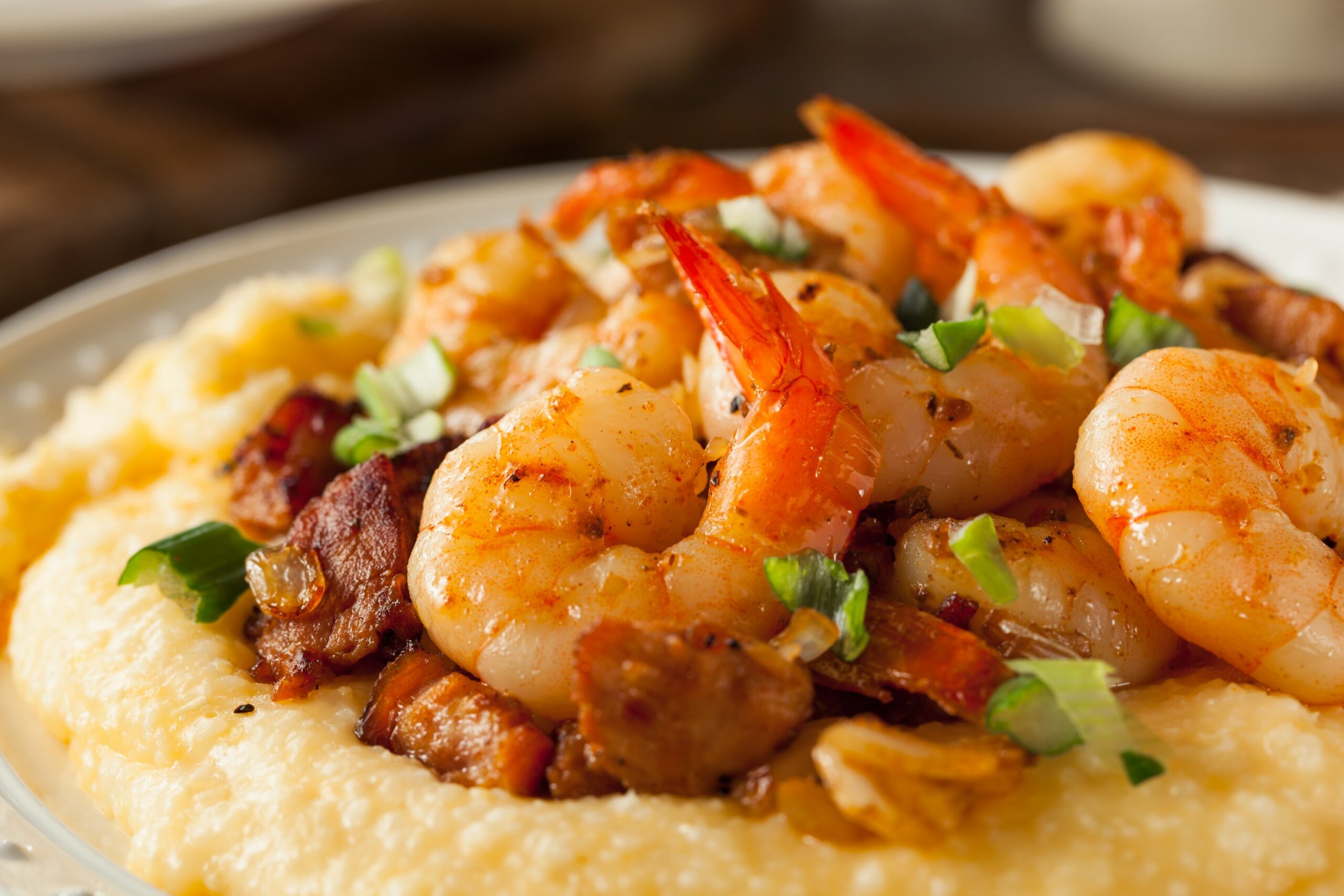 A
A
A
Getting dinner on the table can be challenging, especially on days when you have a busy schedule. If you and your family love seafood, a shrimp dinner is a great idea when you're pressed for time. Whether you prepare Italian-inspired dishes, Mexican food, Caribbean fare, African dishes, or Asian cuisine, these shrimp meals are sure to satisfy your family.
Asian Coconut Milk Shrimp
This shrimp meal is full of flavor and the creaminess of the coconut milk pairs deliciously with seafood. The recipe easily feeds a family of four, and you can adjust the spice levels depending on your family's taste.
African Peanut Soup
Read More »